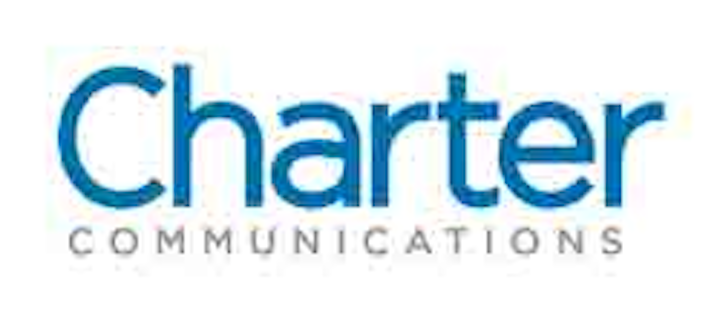 The stockholders of Charter Communications (NASDAQ:CHTR) and Time Warner Cable (NYSE:TWC) have approved the pending deal under which Charter intends to buy TWC and Bright House Networks.
TWC stockholders approved the merger with more than 99% of votes cast in favor of the deal. Charter stockholders also voted more than 99% in favor.
In a statement, Rob Marcus, TWC Chairman and CEO, said: "Today's approval is an important milestone in our merger with Charter. The merger will maximize value for our stockholders while creating a company dedicated to delivering great customer experiences."
TWC and Charter announced the deal in May. It's currently undergoing regulatory review.