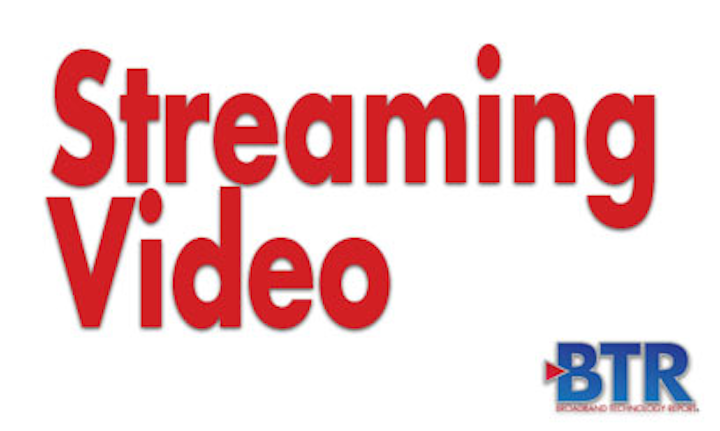 According to Technavio, the global video streaming software market size is poised to grow at a CAGR of more than 19% during the period 2020-2024.
Digital transformation in industries such as telecom, education, and media and entertainment is driving the growth of the market. The emergence of advanced Internet technologies such as high-speed broadband and the introduction of low-latency video streaming services have changed user preference and propelled the adoption of new technologies. Moreover, the introduction of cloud services is enabling live video streaming service providers to transcode live streams in a timely manner.
Technavio says the increased application of AI, DL, and ML technologies will have a positive impact on the market and contribute to its growth significantly over the forecast period.
Most live streaming services do not retain the streamed data on their servers. However, software that allow users to capture live streams and save them as video files are available in the market, posing a threat to the revenue generated by the market players. For instance, the live stream of HBO's popular show, "Game of Thrones" resulted in the video piracy of the episodes. Hence, players operating in the global video streaming software market are leveraging technologies such as AI, DL, and ML to identify more efficient ways to encode, distribute, and organize data and thereby streamline the digital landscape. The penetration of such technologies is reducing the copyright infringement of codes and regulating the streaming of illicit content. Thus, AI is anticipated to play a critical role in the streaming industry.
"Other factors such as the expansion in the variety of streaming content and increasing number of video streaming service providers will have a significant impact on the growth of the video streaming software market value during the forecast period," said a senior analyst at Technavio.
The North American region led the market in 2019, followed by Europe, APAC, South America, and MEA respectively. The growth of the video streaming software market share in North America can be attributed to several factors such as the growth of the media and entertainment, telecom, and education sector in the region. Moreover, increasing investments in smart classes and rising demand for easily accessible software services are also contributing to the growth of the market.