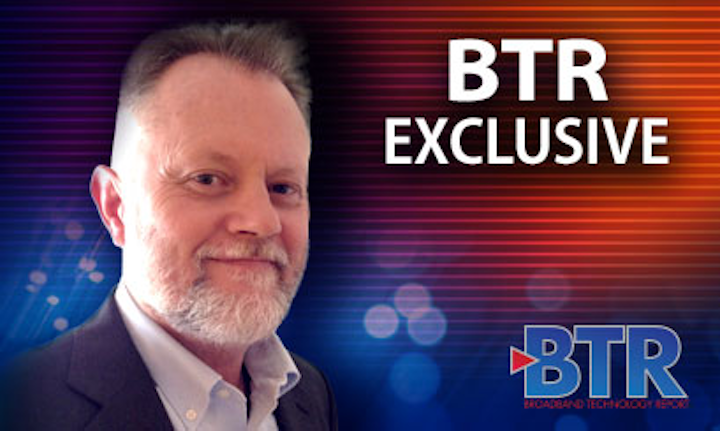 Here are Broadband Technology Report's top 10 stories of 2019, as indicated by you, our audience. Besides being the most-viewed content on our site this year, they also provide a solid indication of what was most important and/or interesting to cable's tech community in 2019.
This year's top 10s were a mix of videos, editorial guides, items from the Diamond Technology Reviews program, feature stories, and webcasts. In terms of topics, SCTE/ISBE Cable-Tec Expo show coverage topped this year's list, followed closely by advances in fiber and wireless technology and home networking. The perennially popular "Time for a Metric Calendar" (which was written in 2015 as a joke) made the list again this year.
The Top 10
Honorable Mentions
These honorable mentions just barely missed the top 10, but all are important topics in their own right. They range from feature stories to news. High-speed Internet generally and Comcast particularly dominate this year's honorable mentions.
And that's it for this year. Here's wishing you all a happy and prosperous 2020.