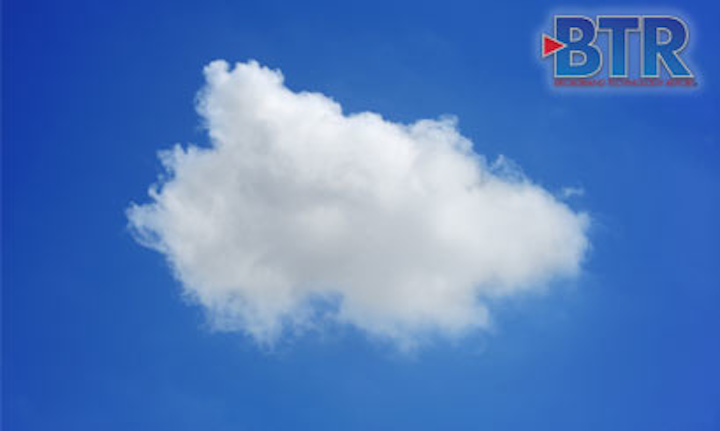 EMX and Viamedia announced the trial of programmatic ad insertion in WOW!'s (NYSE:WOW) Columbus, OH, system. The trial used QTT, Viamedia's cloud-based patent-pending TV advertising product, which uses digital standards to programmatically request and receive ads from a digital ad exchange to enable live linear cable TV ad insertion in real time utilizing existing cable TV ad insertion infrastructure.
During the trials, EMX's ad exchange responded to QTT ad requests to fill 30-second commercials allocated to WOW!'s cable TV network local ad breaks. Advertisers involved in market trials were from ENGINE, EMX's parent company, as well as CTV Media, a local ad agency based in Columbus. The goal is to increase linear ad rates and cable TV revenues, all with the participation of digital programmatic players.
Over the last eight weeks, Viamedia's QTT has utilized customizable business rules to identify thousands of data-driven targeted ad breaks in cable TV and made real-time IAB standard VAST standard ad requests to EMX's ad exchange. EMX's ad exchange processed and fulfilled the QTT VAST requests with VAST responses that QTT was able to automatically read and process, allowing for the insertion of brand-safe commercials originating from a pre-existing industry standard programmatic platform, that were then inserted into a linear cable TV program in real time without a pre-set schedule and without the need for any upgraded set boxes. The solution used programmatic real-time bidding (RTB) technology.
Michael Zacharski, CEO, EMX said: "Our exchange was built with the future of TV in mind. We have been investing in both our supply assets and demand solutions to help clients capture the right audience at the right time, across any device. Through our partnership with Viamedia, we are excited to lend the capabilities of our sophisticated technology platform in bridging linear TV and programmatic digital media. We are now working to further scale access to linear TV for our managed clients and then across our demand platforms and to programmatic buyers in 2020."
Mark Lieberman, CEO, Viamedia, said: "We believe that QTT can raise the boat for the entire advertising industry, benefitting the digital demand side in accessing premium linear cable TV inventory while using current workflows and ad insertion technology. By partnering with EMX, CTV Media and WOW!, the initial QTT market trial represents an important step in marrying the fast growing $17 billion digital video advertising marketplace with the attractive $6 billion cable TV marketplace."
By matching audience characteristics to targeting parameters, the live market trial indicated that targeted linear cable TV is now ready and available with the ease of use expected by programmatic traders and TV advertisers.
"The ease of integrating local television for our clients through our programmatic platforms is an indicator of the convergence to come; it's an exciting time for all of us in the industry," said Kyle Kreuger, SVP, media planning, ENGINE.
"CTV Media has prided itself on being at the forefront in providing advanced advertising TV solutions for our national and regional clients," said Kathy Dixon, president of CTV Media. "Viamedia's QTT now makes it possible for us to include linear cable TV in that solution set programmatically."
"WOW! has always sought to ensure a great subscriber viewing experience while growing TV advertising revenue," said Misty Jensen, vice president, advertising sales, for WOW!. "We are excited to have successfully participated in Viamedia's QTT market trial and look forward to rolling out QTT in other markets."
Working with demand side partners, Viamedia intends to roll out QTT throughout its footprint across the country in Q1 of 2020 and then make QTT available to non-Viamedia MVPDs in the second half of 2020.