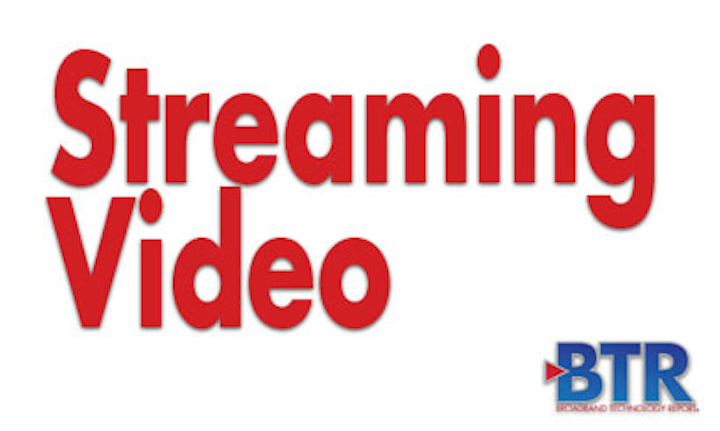 At CES 2020 in Las Vegas in January, Broadpeak will give a sneak peak of a new solution intended to improve the quality of video streaming on any ABR screen, independently from the player. The solution is designed to reduce latency on live streams, deliver higher bitrates for on-demand content and reduce video quality changes when networking conditions vary.
Broadpeak will also launch its WiFi Optimizer, which is designed to prioritize video delivery over the other traffic in the home (e.g., video streaming vs. downloading a file).
Other demos will include streaming video in 4K/UltraHD HDR via Broadpeak's nanoCDN solution, low latency video delivery via the company's nanoCDN Multicast ABR solution, and personalized advertising on every screen.