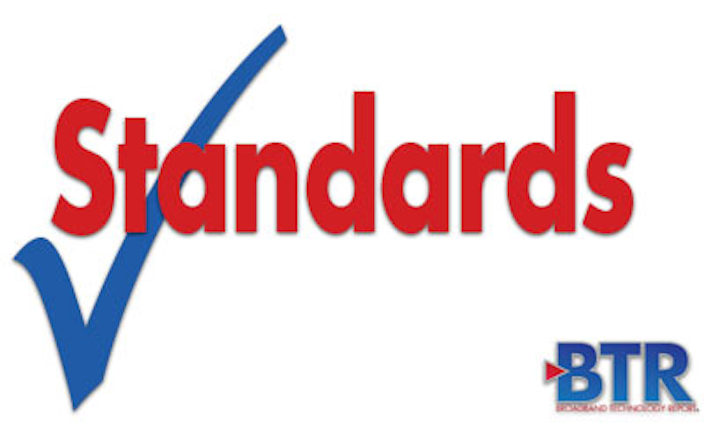 Broadpeak is now a member of ETSI, a standardization organization for Information and Communication Technology (ICT) standards fulfilling European and global market needs. By joining ETSI, Broadpeak will help to create mobile standards, including 3rd Generation Partnership Project (3GPP) for the next generations of mobile telecommunications, starting with the evolutions of 5G.
"ETSI and 3GPP are shaping the 5G mobile network future, and we're excited to be a part of the tremendous work that they do," said Jacques Le Mancq, CEO at Broadpeak. "Technology is evolving, and the team at Broadpeak looks forward to sharing its experience and vision about how technologies such as multi-access edge computing and network function virtualization, along with other 3GPP contributions, can enhance video streaming over mobile networks."
With ETSI, Broadpeak will concentrate its efforts on examining developing a video cache infrastructure in the mobile edge in order to improve scalability, resiliency, and quality of service.