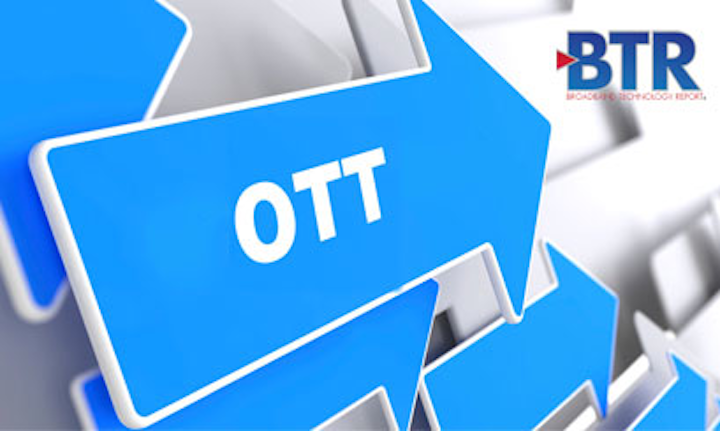 Rogers Communications (TSX:RCI.A) announced that the Amazon Prime Video app is now available on the Canadian MSO's cloud-based Ignite TV service. It joins other streaming apps, including Netflix and YouTube, in one video experience using voice control.
"With the introduction of the Amazon Prime Video app, Ignite bundle customers will be able to access an even wider selection of popular TV shows and movies. This is only the beginning as we continue to expand our content offerings and provide a premium entertainment experience with more choice and convenience than ever before," said Eric Bruno, SVP - 5G, Content and Connected Home Products.
Ignite TV aggregates Rogers' own content with OTT content and allows voice-controlled search by title or actor.
"Our goal has always been to provide Prime members with access to content they want to watch, how they want to watch it. By making the Prime Video app available via Ignite TV, we are helping to do just that," said Andrew Bennett, director of Worldwide Business Development for Amazon Prime Video. "Watching Amazon Originals is now easier than ever for Prime members, and we are excited to be working with Ignite TV to provide more options for our customers."