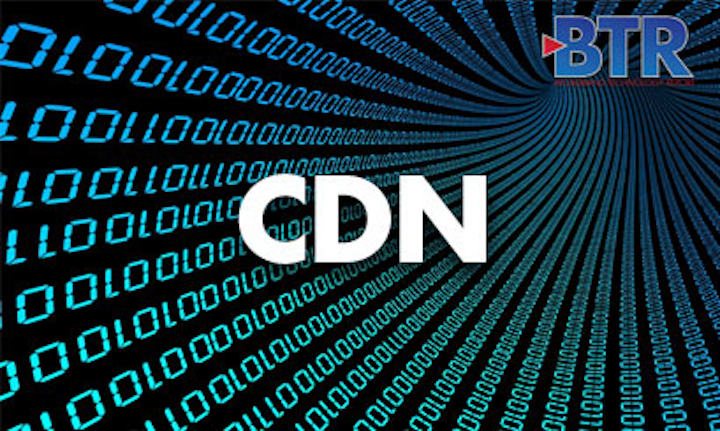 Edgeware and ENENSYS Technologies are forming a technological and global sales alliance. Edgeware provides content preparation, unicast CDN and streaming solutions for broadband operators, and ENENSYS provides multicast ABR and LTE broadcast media streaming solutions to network operators. The two companies will cooperate on opportunities that leverage the strengths of each in their respective markets.
Andy Hooper, VP of strategic alliances at Edgeware, said: "The respective strengths of each organization resonate strongly in the customer base of the other, and we see immediate opportunities in a number of markets thanks to this collaboration, including so-called 'multicast ABR' for broadband network operators in our fixed-line customer base. With the fast rollout of 5G and fixed wireless access networks, a video distribution solution including broadcast, multicast capabilities complementing unicast is increasingly important. Our customers will benefit from the same technology already proven for global mobile operators being pre-integrated with their Edgeware CDN to provide compelling new ways for content to be delivered. We've already started working on key lead opportunities."
Claude Seyrat, VP Telecom Market at ENENSYS, said: "Edgeware proposes one of the most deployed in-house CDN and IPTV solutions. By joining forces, we are providing the most comprehensive solution for next-gen CDNs: one that can scale smoothly for millions of simultaneous users and still provide broadcast-level quality to viewers."