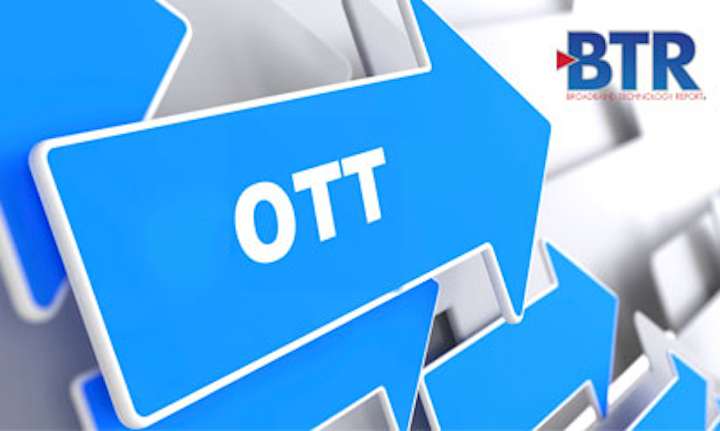 According to digital TV Research, five global platforms will have 529 million over-the-top (OTT) subscription video on demand (SVOD) subscribers by 2025. The research house says the five global platforms - Netflix, Amazon Prime Video, Disney+, Apple TV+, HBO Max - will add 257 million subscribers between 2019 and 2025, doubling their total.
The SVOD sector received a boost in November 2019 with the rollouts of Disney+ and Apple TV+. A further lift is expected when HBO Max starts in spring 2020.
Disney+ is expected to be the biggest winner by taking its total to 101 million subscribers. Netflix is expected to increase by 70 million subscribers, indicating that there is still growth for the most established platform. However, Netflix is only expected to add 6 million subscribers in the United States.