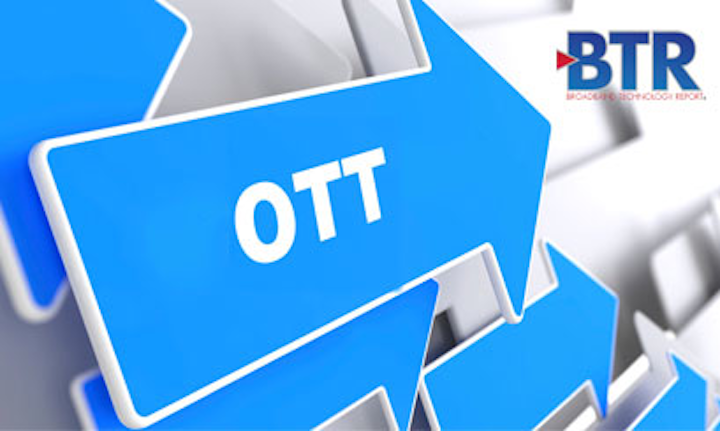 Brightcove (NASDAQ:BCOV) announced the general availability of Brightcove Beacon, a new SaaS-based OTT platform. Brightcove Beacon is intended to support OTT video on a breadth of devices, with the flexibility of multiple monetization models.
Brightcove Beacon is designed to allow customers to launch content to multiple platforms simultaneously. Additionally, with multiple paths to monetization, including advertising, subscription, freemium, and authentication models, Brightcove Beacon is intended to help customers to launch and monetize video content across mobile, web, connected TV, and smart TV from one platform.
"We launched our first online community in 2012 using Brightcove Video Cloud with the goal of becoming a leading provider of online digital instruction via a paid subscription model. Our how-to instructions are centered around lifelong learning and hobbies, and reaches members in more than 150 countries," said Jim Kopp, EVP and GM of Digital Business at TN Marketing. "Now with 11 online communities focused on engaging people with their passions, and as more consumers cut the cable cord and turn to app-based streaming devices like Roku and Amazon Fire TV, we see the opportunity to further evolve our video delivery to align with new viewing behaviors and preferences. Brightcove Beacon allows us to do this quickly, easily, and with the latest technology at the forefront of the streaming video industry."
Brightcove Beacon also supports flexible monetization models.
"We want to ensure that we continuously provide our viewers with easy to use products and engaging weather-related content," said Naomi Lipowski, director IPTV & TV Apps of Pelmorex, parent company of The Weather Network & MeteoMedia. "As we continue to expand our services on more platforms to provide additional value to our viewers and advertisers, having cross-device OTT capabilities is a must. Brightcove Beacon's solution enables us to efficiently provide a high-quality viewing experience on a variety of devices for our viewers, while also creating more opportunities for our advertising partners to reach their audience demographics."
"We are excited to see our customers launch content quickly and easily across devices and platforms with Brightcove Beacon," said Charles Chu, chief product officer, Brightcove. "The OTT landscape is evolving and isn't a one size fits all category anymore; viewers have increased expectations and appetites for watching videos while consuming content on a growing list of devices. Brightcove Beacon helps customers reach new viewers across more devices and expand their ability to protect and monetize their video content."