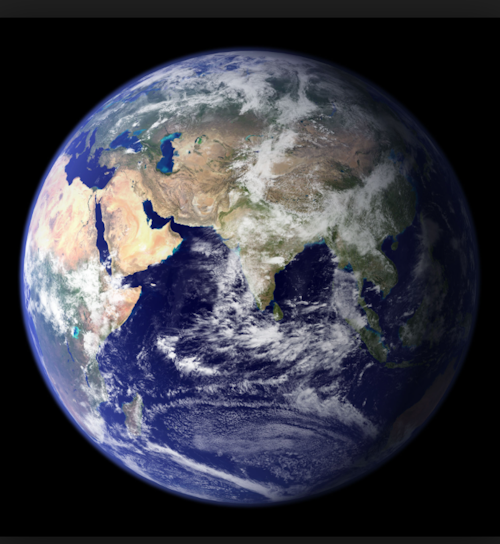 A roundup of vendor and operator news from around the globe. Today's edition focuses on Europe, the Middle East and North Africa, and the Asia-Pacific regions.
UK
ADTRAN (NASDAQ:ADTN) is working with toob, a fiber broadband provider in the UK, deliver gigabit speeds to more than 100,000 premises by the end of 2021, with initial deployments across the south of England.
toob recently announced its commitment to rolling out a gigabit-capable fiber network, just as the British government set its new vision to have fiber broadband available to every home in the UK. ADTRAN provided toob with turnkey support that included the delivery, installation and commissioning of toob's core, transport and access network. toob is using the ADTRAN TA5000 gigabit services platform.
Australia
CommScope (NASDAQ:COMM) is partnering with Australian pay TV operator Foxtel to support The New Foxtel Experience, which leverages CommScope technology to deliver thousands of hours of TV and on-demand movies as well as access to Netflix (NASDAQ:NFLX) through Foxtel's iQ4 set-top box.
CommScope's Professional Services group worked with Foxtel to deliver the iQ4's software platform, which integrates to multiple back-office systems. The iQ4 combines broadcast satellite and IP capabilities in a single device capable of delivering 4K broadcast resolution, 802.11ac WiFi, and a 1 TB hard-drive.
In other CommScope news, the company is working with Liberty Global (NASDAQ:LBTYA) on eight Gigabit Cities in Europe, including Southampton (England), Utrecht (Netherlands), Warsaw (Poland), and Bochum, Dusseldorf, Cologne, Frankfurt, and Mannheim (Germany). The European projects build on CommScope's other regional projects, including Remote PHY work being done for Stofa and Eltrona.
Cyprus
Artel Video Systems' InfinityLink and FiberLink solutions are supporting IP-based video transport for Cablenet, an independent alternative telco provider in Cyprus. Cablenet is using the Artel media transport systems to connect stadiums across Cyprus and two remote production sites through the company's network and headends.
Cablenet has deployed Artel's InfinityLink and FiberLink media transport systems with SMART ST 2022 modules, various video-over-fiber cards, and the XView management platform to connect nine nodes at various locations - Paphos, Larnaca, Nicosia, and Limassol - around Cyprus.