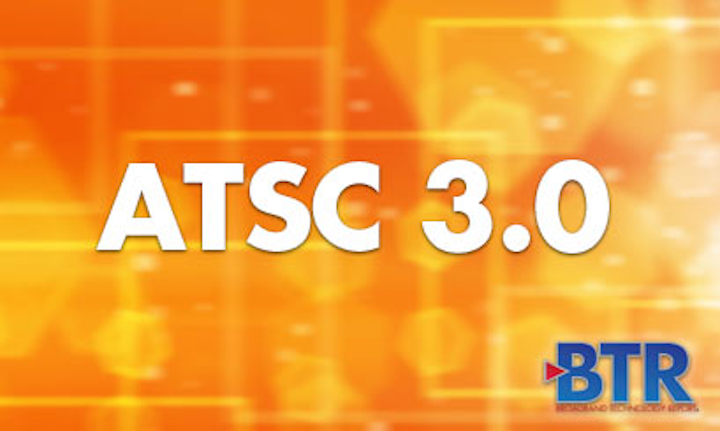 Alticast and Triveni Digital will showcase their paired solutions by delivering an interactive viewing experience based on the capabilities of ATSC 3.0 video during NAB NYC this week.
The interactive viewing experience will be based on an educational children's show already in production and streamed into an ATSC 3.0 enabled receiver by an antenna tuned to the ATSC 3.0 broadcast. Highlights of the demonstration include:
One or more viewers will have the ability to "play along" during the episode on multiple companion devices (tablet, phone, etc.) while watching the content on a TV.
Questions will be shown on the TV, and users can enter answers from their respective devices. These answers will then be "tallied."
Once the correct answer is displayed, viewers who selected correctly will collect points.
All responses will be maintained by the application to provide data on how effective the program is at educating viewers.
Alticast's software solution will power the receiver via a dongle and also support the companion device interfaces. From this, Triveni Digital will build an end-to-end system to deliver and manage the ATSC 3.0 broadcast service delivery.
"By partnering with Triveni Digital, we are able to show broadcasters the capabilities of NextGen TV for their viewers," said Jae Park, president, Alticast Americas. "ATSC 3.0 takes the TV viewing experience to the next level, thus offering broadcasters new business model opportunities. It also helps to meet today's viewer expectations for an intuitive, adaptive and personalized media and viewing experience."
"We are excited to be showcasing this interactive TV experience with Alticast," said Mark Simpson, president and CEO, Triveni Digital. "This solution is very affordable and accessible for the broadcasters, helping to ease their transition to NextGen TV and start benefitting from all of the capabilities that ATSC 3.0 offers. It's another example of our work with ecosystem partners to develop the leading-edge solutions for the emerging ATSC 3.0 market."