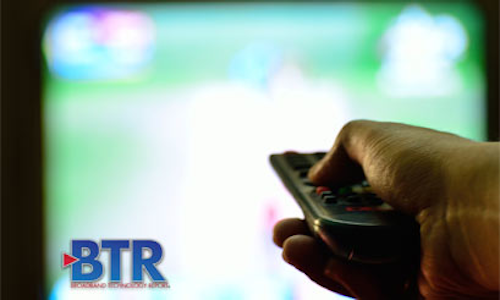 At the SCTE Cable-Tec Expo in New Orleans, Blonder Tongue Laboratories (NYSE:BDR) released its NXG Xcoder transcoder and local content encoder module for use with the company's NeXgen Gateway (NXG) Platform.
The NXG Xcoder now has the ability to ingest and transcode pay TV channels and create any combination of MPEG-2, MPEG-4/H.264 or HEVC output formats for generating localized channel lineups for distribution or re-distribution. Additionally, Xcoder converts constant bitrate (CBR) sources to variable bitrate (VBR), or VBR to CBR, and can scale and trans-rate content in preparation for output over IP or QAM. The NXG Xcoder module is also designed to transcode locally sourced and over-the-air TV signals, and use the NXG platform to multiplex and redistribute them in any major format.
"Our new NXG Xcoder solves several business problems, allowing operators to create simulcast formats on their primary distribution networks to support multiple pay TV platform types at the same time, such as allowing different generations of IPTV and QAM-based set-top systems to be run concurrently during technology transition periods." said Ron Alterio, CTO of Blonder Tongue Laboratories. "Xcoder also allows operators to convert and re-distribute their content in a wide range of formats to satisfy their B-to-B customer requirements, such as universities, hotels, hospitals and others."
Intended for cable operators and systems integrators, the NXG Xcoder can be used to create a video demarcation point when transitioning video delivery onto private properties such as assisted living and gated communities. Each Xcoder module supports up to eight programs of transcode in any format up to 1080p60, four of which may be allocated to local video encoding, with ingest via front panel HDMI. The NXG chassis can host up to 11 Xcoder modules with a total system capacity of 88 transcodes. NXG also supports cascading several chassis together for greater transcoding capability.
Additionally, Blonder Tongue is offering identical features and broadcast transcoder technology in a 1RU stand-alone unit supporting up to 24 programs in the company's new Clearview+ product.