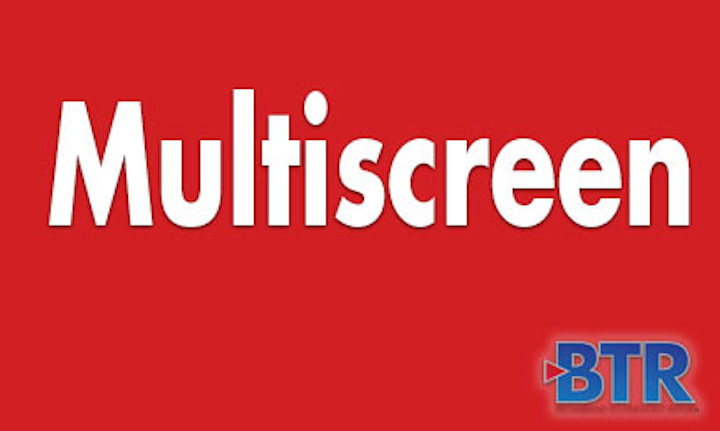 According to the NPD Group, whether it's from a pay TV service, streaming video, or over the air, nearly everybody (91%) in the United States watches TV and movies. Watching movies and television in the United States currently accounts for 33% of all entertainment spending and 31% of all time spent on entertainment activities - the largest share of entertainment time spent.
"TV and movie watching represents both the most common entertainment activity, and accounts for the greatest share of overall entertainment time across all U.S. consumer demographics," said Kathi Chandler-Payatt, media entertainment industry analyst at NPD. "Watching TV and movies is habitual, with most people watching content on a daily basis for an average of three hours a day, and they enjoy the ability to either multitask or watch purposefully."
NPD's research indicates that nearly all TV and movie watchers have paid subscriptions to at least one major cable or satellite TV package or a subscription to Netflix, Hulu or another paid streaming service. Just about half of those consumers rely on both options.
"Because they are heavier users of paid and free streaming overall and more open to purchasing and renting digital content, younger adults are generally more likely to explore alternatives to traditional cable or satellite service," Chandler-Payatt said.
With TV and movie watching time remaining relatively stable over the year, and with the number of available video-content services set to expand, competition for consumer attention is expected to primarily come from within the category.
Chandle-Payatt said, "Younger consumers may be more willing to adopt new offerings, but the amount that they can reasonably spend is finite, so services and formats must find strong unique selling propositions to attract and retain their engagement."