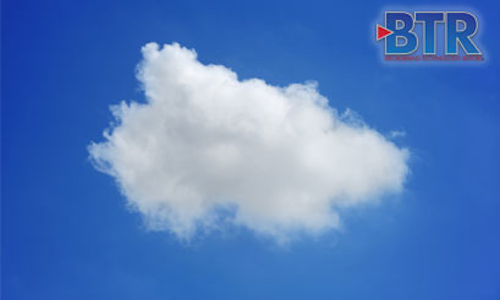 Accedo plans to preview its next generation Accedo One cloud video platform at IBC2019 in Amsterdam ahead of market availability later this year. The latest version of Accedo One has been designed to address the multi-service media environment by providing access to all necessary technology components in the ecosystem coupled with business intelligence along with a visual user experience (UX) editor.
The new version of Accedo One is a platform-as-a-service designed to let users select not only the features and platforms they desire, but also the technology vendors to integrate through Accedo One Marketplace. Initial Marketplace partners include Brightcove, CastLabs, Cleeng, InPlayer, IRIS.TV, Jump, Kochava, MPP Global, Mux, NPAW - Nice People At Work, SpotX, ThinkAnalytics, Toolbox, and Amdocs' Vindicia.
Accedo One uses a microservice-based software architecture, which is intended to allow for functionalities and features to be secured across technology components such as online video platforms and analytics solutions. It also features open APIs.
Markus Hejdenberg, head of Product Management at Accedo, said: "Accedo One combines Accedo's years of experience powering hundreds of millions of consumer devices and serving many billions of API requests, with a network of leading technology partners. Instead of launching yet another proprietary solution to the media ecosystem, Accedo is using its position as market leader and global expertise to define a SaaS platform with open APIs, enabling our customers to grow their video experiences as customer preferences and market dynamics change."
The company will be demonstrating Accedo One at IBC.