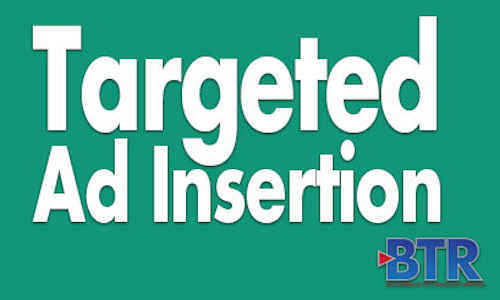 At IBC2019, Viaccess-Orca and its programmatic advertising partner Smart Adserver will introduce an end-to-end, targeted TV advertising solution. The pre-integrated solution is intended to let service providers generate revenues through data and inventory monetization, particularly for linear multicast and on-demand video.
The solution is designed to allow the creation of granular audience segments leveraging VO's AI-based TV data-management and the activation of those segments on Smart's advertising platform. It's also designed to allow the distribution of targeted ads on any screen through VO's player, which offers ad replacement and insertion capabilities.
"Leveraging Smart's and VO's unique awareness around data privacy and security aspects, service providers can now enjoy new revenue channels generated by our targeted TV advertising solution while keeping control over vital data assets," said Romain Job, chief strategy officer at Smart Adserver. "This alliance between two recognized specialists allows service providers to access a single, pre-integrated solution for managing ad campaigns, activating audience data, and distributing targeted ads on any device, including on the fast-growing Android TV-enabled market segment."
The solution is designed to support the entire targeted ad cycle and offer integration with Smart's programmatic advertising environment, including data management enablers that are compliant with GDPR regulations. The solution's ad monetization capabilities also cover cross-channel advertising, from direct IO management to programmatic transactions. It also supports KPI-focused advertising implementations, with real-time ad analytics.
The combination of VO's playback solutions with Smart's performance optimization techniques is intended to enable targeted ad delivery for any TV use case (for example, linear, on-demand or catchup) onto any device (including Android TV-enabled) over IPTV or OTT.
"Targeted TV advertising is a huge revenue opportunity for operators and broadcasters that can help turn viewers' experiences into personal ones, thereby driving higher engagement," said Alain Nochimowski, executive vice president of innovation at Viaccess-Orca. "This partnership between two mature technology providers results in an easy, fast, and secure way to enter the targeted TV advertising market and generate a new line of revenue. It's exactly the kind of targeted TV advertising solution the industry needs to succeed."