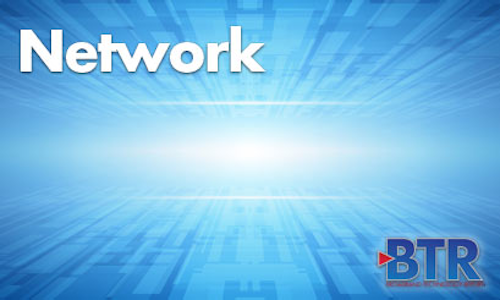 Net Insight announced its next generation of its Internet media transport offering, the Nimbra 400 series. The new product line is a response to the increasing demand for live media Internet transport for premium applications.
The Nimbra 400 has been designed to blend fiber and Internet in the same workflows, with a focus on reliability and cross-platform management. It uses x86 COTS building practices and software-based architecture.
"When we launched our Internet transport products back in 2012, we had a clear software-first mindset, which has allowed us to bring new features to market at an incredible pace," said Love Thyresson, head of Internet Media Transport at Net Insight. "I'm proud to say, the Nimbra 400 series is the perfect balance of high-end media gear and a flexible virtualized platform."
The Nimbra 400 series replaces the existing Nimbra VA series of products. It will be showcased at IBC2019 in Amsterdam and is available now for worldwide distribution.