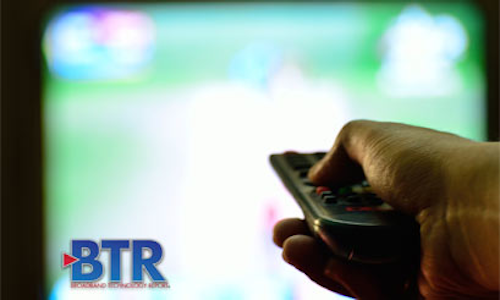 WOW! (NYSE:WOW) and Viamedia have announced a multi-year agreement under which Viamedia will continue selling advertising on the MSO's behalf in 10 markets nationwide.
Viamedia has represented WOW! in multiple markets across the country since the company's inception and will continue to represent the advertising sales for WOW! in Augusta, GA; Charleston, SC; Cleveland and Columbus, OH; Evansville, IN: Knoxville, TN; Huntsville and Montgomery, AL; and Panama City and Tampa, FL.
"Viamedia and WOW! have a long-standing partnership that goes deeper than advertising sales. We have worked hand in hand for nearly two decades on advanced technology innovations, brand awareness and are both truly invested in each other's future," said Viamedia President and CEO Mark Lieberman. "We are honored to continue to represent WOW! for the foreseeable future."
"WOW! continues to put our customers first and ensure that we are delivering the best viewing experience at all times - advertisements included," said Misty Jensen, VP of advertising sales for WOW!. "Viamedia has done a great job on WOW!'s behalf to attract local advertisers within the communities we represent. We're excited to extend our partnership with Viamedia so they can continue providing WOW!'s advertising customers with an experience that meets their needs."