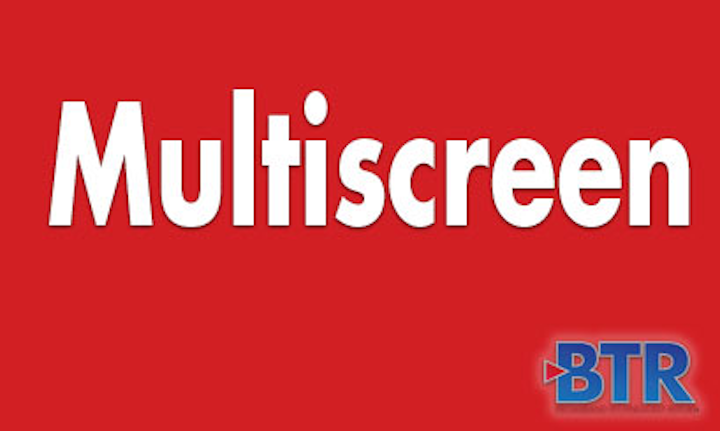 Rogers Communications (TSX:RCI.A) announced that its multiscreen IPTV service, Ignite TV, is now available across New Brunswick.
Initially an English-only service in Canada, Ignite TV is now available in French as well. Customers can search for content and navigate the platform in both French and English via a voice-controlled remote. Designed specifically for New Brunswick customers, employees across the province helped to develop voice technology in both northern and southern Acadian accents. More than 500 New Brunswick employees helped to test Ignite TV.
"We're excited to bring Ignite TV to our New Brunswick customers in the language of their choice," said Eric Bruno, SVP - 5G, Content and Connected Home Products. "This is just one of the ways we are changing the TV experience. Ignite TV seamlessly integrates thousands of live and on-demand options, allowing customers to easily search, control and watch their favorite entertainment over the Internet in a way that is intuitive and fun."
Delivered over Rogers Ignite Internet, Ignite TV allows customers to find TV shows and movies without scrolling through the guide, or switching between apps. All-in-one Search combines content across live TV, on-demand, recordings and Netflix, displaying where and how to watch it in one aggregated search.
The Voice Remote's recognition technology lets customers search via show title, or name of an actor. It can also change channels, navigate settings, or get recommendations.
Other features include SportsApp, KidsZone and the Ignite TV App. Ignite TV can also be bundled with Internet and phone services.