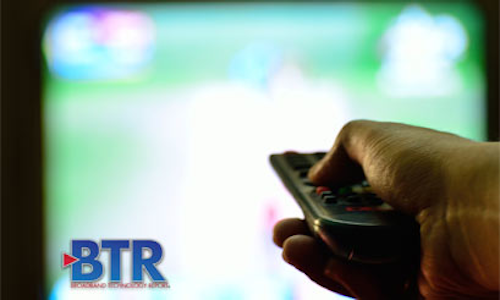 Consolidated Communications (NASDAQ:CNSL) announced the launch of TV service in its Ancram and Austerlitz, NY, service areas over its 1 Gbps-capable fiber-to-the-premises (FTTP) network. The expansion is in addition to the company's recent launch of video service in Ghent, NY.
"We're delivering an incredible TV experience to more of our New York service area customers using superior 1 Gig broadband network technology," said Rob Koester, vice president of consumer product management at Consolidated Communications. "Our fiber network and these broadband services have the potential to enhance the quality of our customers' lives and enrich their enjoyment through expanded programming."
With a variety of triple-play packages and options, customers will have access to national and local channels along with regional sports networks. Customers also will be able to watch and record TV shows in HD on a whole-home DVR, which is included in all TV packages.
Consolidated recently launched gigabit Internet in its New York service areas.