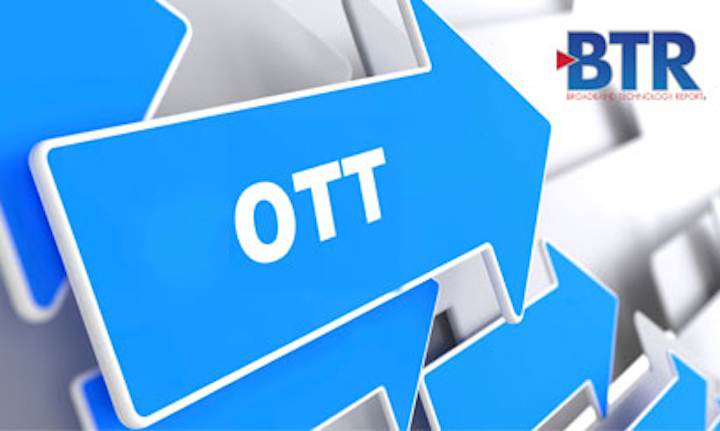 DIRECTV GO is now available in Ecuador, Peru and Uruguay. The OTT video service has been available in Chile and Colombia since last November.
DIRECTV GO offers series, documentaries, live programming and movies to watch online. In addition, it has coverage and programming from DIRECTV Sports. OnDIRECTV programming with series, movies, documentaries, concerts and talk shows in the United States will also be available. The On Demand programming catalog includes series, movies and a variety of channels.
Users will be able to watch programming through any compatible digital device with an Internet connection, such as smartphones, tablets, laptops, computers, smart TVs, Apple TV, Amazon Fire TV, Chromecast and Android TV.
"DIRECTV GO is an innovative and unique service thanks to its combination of programming, flexible access and reach in many Latin American markets. Users want access - at any time and from any device - to series, movies, live channels or football matches, and DIRECTV GO satisfies this desire through a single platform," said Marcus Owenby, AVP product marketing management, Vrio. Vrio, part of AT&T (NYSE:T), offers services in Brazil through the SKY brand and in Argentina, Barbados, Chile, Colombia, Curacao, Ecuador, Peru, Trinidad and Tobago, Uruguay and Venezuela through the DIRECTV brand.