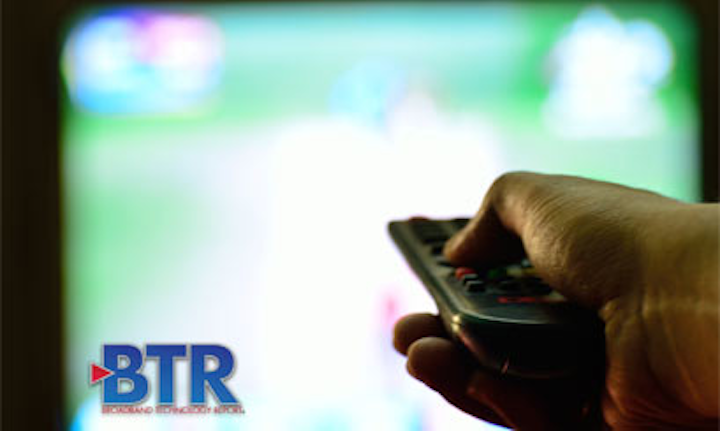 Midco has selected TiVo's (NASDAQ:TIVO) Next-Gen Platform to support a new video user interface and transition to IP video. In business for nearly 90 years, Midco operates in Minnesota, the Dakotas, Wisconsin and Kansas.
Midco plans to utilize the TiVo platform to transition to IP video by deploying TiVo's IPTV suite of solutions - including IP VOD, IP linear, restart, catchup and network DVR - across different clients. In 2020, Midco plans to deploy TiVo's Next-Gen Platform on managed Android TV set-top-boxes and mobile devices (iOS and Android).
Midco currently uses TiVo Experience 4 on its existing set-top boxes. TiVo Experience 4 features a user interface (UI) with navigation, personalized viewing recommendations, universal discovery across content sources, and a remote powered by conversational voice control.
"With TiVo's Next-Gen Platform, we are able to easily and rapidly deploy superior entertainment experiences that meet the evolving needs of our customers," said Jon Pederson, chief technology officer, Midco. "Our business is built on innovation, and TiVo's industry-leading solutions enable us to deliver a simple, smart, and elegant customer experience, while leapfrogging our competitors."
"We are extremely pleased that Midco has chosen TiVo's Next-Gen Platform to stay ahead in a rapidly changing market and deliver the very best entertainment discovery experience," said Jeffrey Glahn, vice president of sales, North America, TiVo. "TiVo's advanced platform gives operators a flexible migration path to IPTV, allowing them to continuously innovate and easily introduce must-have features to its customers."