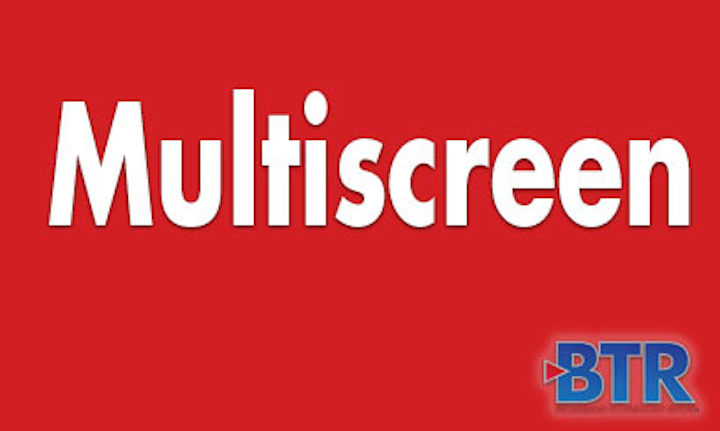 At IBC2019 in Amsterdam, the SAT>IP Alliance, a consortium of satellite operators, device manufacturers, broadcasters and service providers, will be highlighting the UltraHD multiscreen capabilities of the SAT>IP protocol.
The SAT>IP protocol is designed to enable multiscreen video, including 4K content, without the need for a high-speed home broadband connection. The technology takes a conventional satellite TV signal and converts it to an IP-based data stream that can be transmitted across a standard wired or wireless IP network in the home, and viewed on multimedia and IP compatible devices, such as smart TVs, PCs, tablets, gaming consoles and smartphones.
"IBC2019 is an excellent opportunity for members of the broadcast industry to learn about the numerous benefits of the SAT>IP protocol and how it can enable them to deliver innovative TV services and true multi-room 4K experiences, irrespective of local broadband availability." said Thomas Wrede, president of the SAT>IP Alliance.
SAT>IP can be delivered using satellites covering 95% of the globe, potentially reaching more than a billion viewers.
SAT>IP Alliance members exhibiting at IBC2019 include:
Eutelsat
Hispasat
Irdeto
NAGRA
Panasonic
SES
Verimatrix