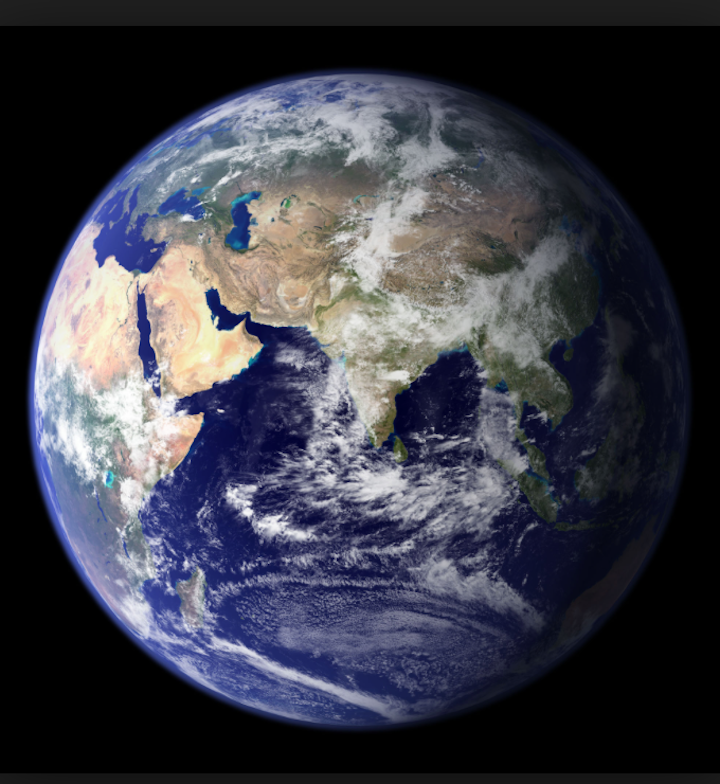 A roundup of vendor and operator news from around the globe. Today's edition focuses on Europe, the Middle East and North Africa, and the Latin America regions.
UK
BT has chosen Cisco (NASDAQ:CSCO) to provide the infrastructure for its Internet peering network. The upgrade is intended to connect BT's network with other carrier networks and ISPs.
BT will deploy the Cisco Network Convergence System (NCS) 5500 series with SD-WAN endpoints, which offer routed 100 GE ports for Internet peering. The system is designed to scale between data centers and large enterprise, web, and service provider WAN and aggregation networks.
France
ATEME worked with Eurovision Services on a proof of concept to trial a video watermarking solution in June during a major international football event in Paris, France.
The proof of concept used BISS-CA, a standard of the BISS protocol with dynamic rolling keys support for encryption, to help broadcasters in the fight against piracy during a three-day trial at the event. BISS-CA managed the in-band assets and added forensic watermarking to mark each decoder output so that after transcoding broadcasters could determine the origin of a leak, if it occurred.
UAE
Broadpeak has opened a new office in Dubai in order to address growth in OTT video consumption in the Middle East. Thibaud de Rohan Chabot, sales director at Broadpeak, will be the main contact for Middle East sales inquiries.
In addition to Broadpeak's new Dubai office, the company has expanded its global sales division and reach in 2019, with regional representatives recently added in Poland, Spain, and Australia.
Brazil
Ruckus Networks (part of CommScope) technology will be used in the WiFi hotspots of Google Station in Sao Paulo. Ruckus will provide the devices and technologies needed to supply the carriers' networks in the Google Station hotspots. Among the technologies Ruckus will provide are its Virtual SmartZone Controller, Ruckus T310 outdoor Wi-Fi access points, and Ruckus R510 (higher density) and R310 (lower density) in indoor environments.
The project includes the replacement of 120 WiFi points in operation in the state capital and the deployment of another 499 - totaling 619 access points available in the city of Sao Paulo. The plan is to expand the service to millions of Brazilians by the end of 2020.
Google Station is a public WiFi platform that provides a set of WiFi hotspot deployment tools in public and high-traffic locations, such as airports, shopping malls, universities, train stations and mass transit stations.