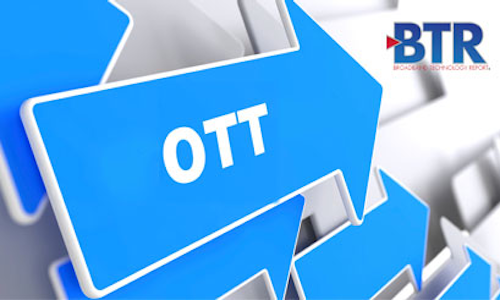 WISI and MOBITV announced a new partnership under which the Inca Adaptive Bitrate Transcoder 3840, WISI's OTT transcoder, is now an available option for customers deploying the MOBITV CONNECT platform.
"We are happy to see how the 3840ABR has been embraced by customers worldwide since launch," said Robert Bell, CEO of WISI America (formerly Inca Networks). "The 3840ABR is a revolutionary 1RU option for multi-profile transcoding. It is designed to consume as little power as possible while maintaining consistent density and performance. Having this powerful platform available for MOBITV customers is the natural next step."
Powered by VidiOS management and monitoring tools, the 3840ABR is intended to let operators to configure and deploy HD multiscreen video within minutes. VidiOS is a user interface that includes inbound and outbound video thumbnails, stream sample downloads, statistical analysis, and end-to-end process logging.
"MOBITV is excited to formalize our partnership with WISI," said Bill Routt, COO and president at MOBITV. "We are always looking to provide our customers with industry-leading and cost-effective options when it comes to multi-screen encoding like the 3840ABR."