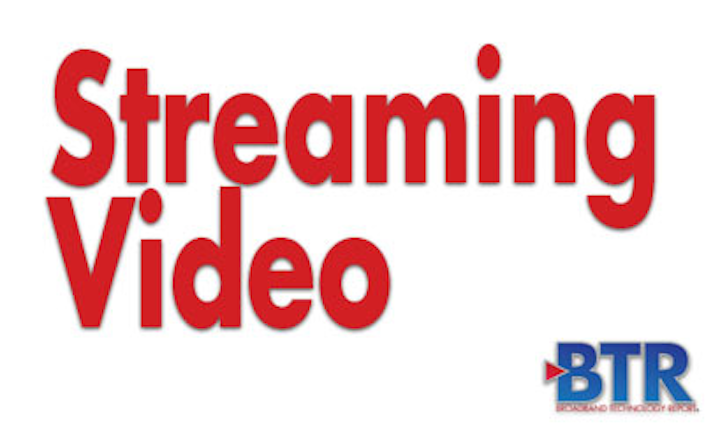 Amino Communications has acquired the privately held Amsterdam-based 24i Media, a provider of online video solutions and services.
"The fast-growing 24i is a great strategic acquisition for us, moving us closer to a decisive market leadership position. Not only does 24i's leadership in UI/UX and TV/online video apps complement our product lineup, but 24i also shares our vision of where the industry is headed, and the agility and culture of innovation required to get it there profitably," said Amino CEO Donald McGarva."
24i's technology framework and portfolio of products and services are used by entertainment brands including NPO, iflix, KPN, PureFlix, RTE, NLZIET, Fox Sports, Globo and Sinclair Broadcasting Services. The 24i acquisition is intended to provide the Amino Group with a broader and deeper product set, development capability, complementary skills and a greater geographical reach through offices in Amsterdam, Netherlands; Brno, Czech Republic; Los Angeles; Madrid, Spain; New York; and São Paulo, Brazil.
Martijn van Horssen, 24i's CEO said: "In a rapidly changing industry, Amino and 24i are joining forces to innovate and create disruptive video experiences. With our combined technology stacks and highly professional and motivated teams, our post-acquisition mission remains exactly the same: to provide the solutions and services that innovate video experiences across all TV platforms on any device to enable Amino customers to deliver valuable consumer engagements."
"The broadcast and online video market is undergoing rapid change, but not every media business is at the same place on the disruption curve taking the industry from broadcast and hardware to streaming and cloud-hosted video platforms," said McGarva. "It's our strategic aim to provide solutions to media businesses and operators at many points along the curve. The acquisition of 24i and its products, services and people enable us to do this better, as we continue to enable exciting next generation video experiences and services."