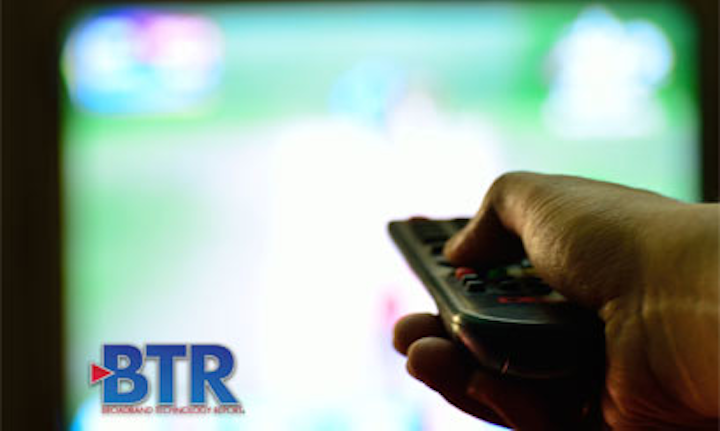 ThinkAnalytics announced that its cloud-based personalized content discovery platform has scaled to more than 100 million monthly active users in the cloud.
Four of the firm's OTT video customers - BBC, DAZN, Tata Sky and Viacom 18 - now have a combined user base that exceeds 100 million monthly active users. Also, Viacom18 has attracted more than 50 million monthly users to its Voot platform and is targeting 100 million by the end of March 2020.
Using the Amazon Web Services (AWS) cloud platform, ThinkAnalytics' content discovery platform is designed to auto-scale to meet peak demand and deliver a personalized viewing experience to boost engagement, and to scale down during quieter periods to reduce costs. The platform combines redundancy in geographically distributed data centres and a self-healing capability to automatically replace any failed instances.
Peter Docherty, ThinkAnalytics CTO, said: "Scalability, which has always been at the heart of our technology, is critical as established brands look to scale their D2C services quickly across multiple markets, while established providers in countries such as India are breaking new barriers with ever growing numbers of active OTT users. For these providers, a cloud-based content discovery platform that can reliably auto-scale to support many millions of viewers is a priority, offering the peace of mind that comes with a reliable, high-quality experience - even at peak periods. With our platform, customers get the world-leading personalization capabilities they need to engage their audiences and showcase the breadth and depth of content available, combined with the tools and insight needed to attract and retain viewers."
As well as personalized content discovery powered by AI and machine learning, ThinkAnalytics solutions include: ThinkInsight, a viewer and video insight platform; the ThinkEditorial campaign tool; and the ThinkComposer dynamic UX engine.