How the pay TV industry can win the battle against piracy
When we look back on how video piracy has evolved over the years, quality streaming wasn't previously available on the large scale it is today. In the past ...
Jul 3rd, 2019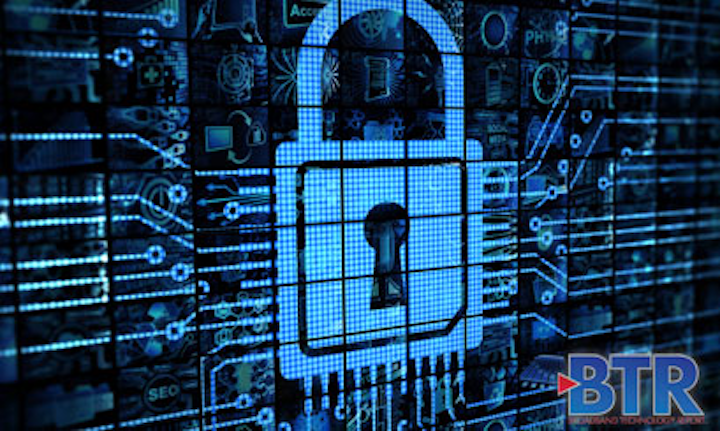 When we look back on how video piracy has evolved over the years, quality streaming wasn't previously available on the large scale it is today. In the past, piracy manifested as video footage surreptitiously gathered from cinema screens, or controlled card sharing sold on the black market. These piracy tactics were hardly technology that could reach millions and millions of consumers. The ability to stream video content has changed everything. giving pirates the potential to reach anyone with an Internet connection.
And it's not just a matter of scale; it's about quality, too. The quality of streams has increased massively in recent times - more than 70% of content available on pirate services comes in HD.
Furthermore, the level of re-distribution of content has increased exponentially in the last few years. It can all be pre-packaged and sold as a set-top box that connects to the Internet, such as Kodi boxes. These can run on top of sophisticated infrastructure, making an attractive proposition to consumers.
This new form of illicit competition is beginning to have a serious impact on service provider growth; with subscribers lost to attractive pirate offerings, operator churn only increases. The truth is, many consumers are moving to grey services, whether it's because of the cost or simply a lack of education on the impact of those services.
Today, the line between legitimate services and pirated offerings is increasingly blurred. We recently found an increase in commercial pirate platforms that mirror OTT services - crucially only up to 40% cheaper than legitimate offerings, making it hard to differentiate for the general consumer.
By charging a competitive price, pirates can make their services look authentic, and yet still more attractive than a legitimate service because of its lower cost. And while older revenue streams were unreliable for pirates, adopting a subscription model means they can turn a healthy profit and "legitimize" their product even further.
What's the impact of the modern piracy ecosystem? Well, first affected are the distributors, but in time the entire value chain is at risk. The situation resembles that of the music industry 15 years ago, where the whole value chain was turned upside down.
Can the pay TV industry reverse the trend? Yes - but only with a collaborative approach across operators, rights holders and legislators. Even the telco and cloud infrastructure world, who are hosting and delivering pirated content unknowingly, need to take interest in the issue and work with service providers, industry associations and the courts to help fight piracy on a unified front.
The industry also needs to employ smart solutions. Sophisticated anti-piracy services provide all of the critical components to help pay TV service providers and content owners manage and disrupt piracy at the source and deliver effective anti-piracy action.
For example, forensic watermarking can be used to trace content leaks back to the source. It has proven its efficiency at a number of levels, specifically with live sports like European football. Forensic watermarking also gives intelligence on demographics and geographies. If you can't tell what's being stolen, you'll never understand the weak points to stop it.
Understanding where the interception of content takes place is crucial. Scanning for watermarks can highlight the redistribution of content in seconds; cloud-based technology can rapidly identify the watermark and allow operators to close the loop.
However, the work to be done isn't just a matter of technology, but intelligence, too. Concrete actions to limit the supply and hit the commercial revenues of the pirates must be a priority. For example, legal action in the form of a takedown order can be automated in certain geographies. But of course, in some cases court action may be required. Legal expertise, therefore, is paramount - and a key differentiating factor in a successful anti-piracy services offering.
The final issue that needs addressing is that of consumer awareness. Many people consume pirate content by default as it's easy to find and readily available. It's not a conscious effort to illegally stream; it's very much a monetization game. Service providers therefore need to create an offering that is favorable for consumers. That way, they can see the extra value that paying for these services delivers.
Simon Trudelle is senior director, Product Marketing, at NAGRA.