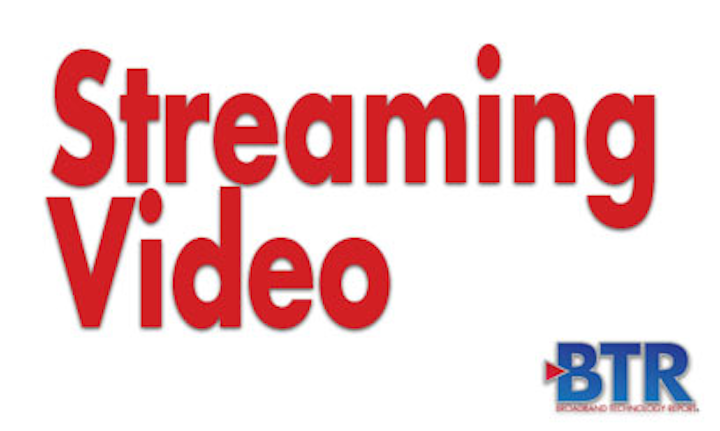 Evolution Digital has reached an agreement with Vast Broadband to be its full end-to-end IP video platform provider for its application-based video offering. As Vast migrates to IP video delivery with Evolution Digital's eVUE-TV content delivery platform, the app will feature 300+ linear channels, video on demand (VOD), network DVR, pay-per-view and catchup/start-over content on the operator-customizable eMERGE user interface (UI). The streaming service will be available to more than 57,000 residential and business customers nationwide.
"Our team is incredibly excited to announce a new customer of our end-to-end IP video solution on the acclaimed eMERGE user experience with the 2019 CableFAX-honored 'Independent Operator of the Year,' Vast," said Marc Cohen, EVP of sales and marketing. "We look forward to working with Vast in revamping its video platform with the transition to app-based video delivery on the devices that consumers love inside and outside of the home. We will ensure that Vast customers are getting the best entertainment technology available in the pay TV space, and are eager to build upon that innovation for years to come."
"After careful consideration of the options available to us in the marketplace, we chose Evolution Digital as our trusted IPTV partner to lead our business and customers into the next generation of streaming content across the most popular managed and retail devices," said Jim Gleason, chief executive officer at Vast. "Evolution Digital's eVUE-TV and eMERGE offerings allow us to cost-effectively make the transition to IP with the aggregation of high-value IP content. We are excited for our customers to check the app out later this year."
Vast's full IP video delivery solution will be available to customers on Evolution's managed eSTREAM 4K, powered by Android TV, as well as retail devices including Roku, Apple TV, iOS and Android mobile. As such, users can also stream OTT content without having to switch HDMI cords, boxes and remotes. More compatible devices are expected to roll out post-launch.
Evolution's eMERGE app-based software client is designed to provide a roadmap for universal content browse, dynamic ad insertion, non-traditional video sources, as well as future IP telecommunications services such as the Internet of Things (IoT).