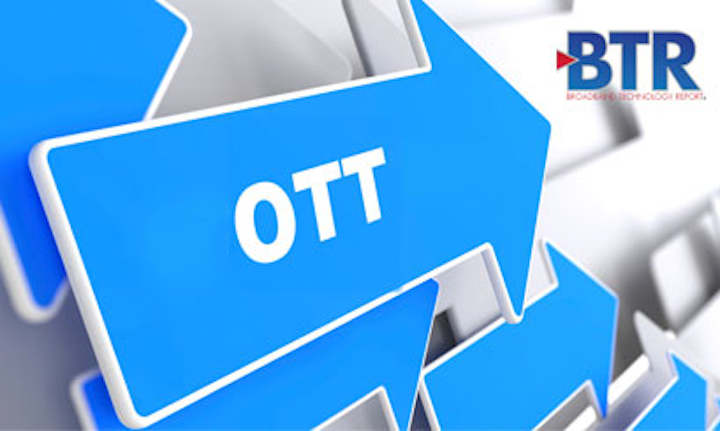 WOW! (NYSE:WOW) has reached an agreement to carry Philo's streaming video service. Philo's multiscreen service, priced at $20 per month, will be available to all of WOW!'s broadband customers, beginning mid-year.
"We are excited to partner with Philo to offer yet another option to WOW! customers," said Roger Seiken, senior vice president of programming for WOW!. "Philo's video streaming service offers big name entertainment networks, with a smart easy-to-use interface, all at a very compelling price. WOW! recognizes today's video consumers want to choose from a variety of entertainment options, and our goal is to help our customers access and enjoy those services. Combining Philo TV and WOW! HSD is a winning proposition for our customers."
Philo carries content from 58 channels including A&E, AMC, BBC America, Cheddar, Comedy Central, Discovery Channel, Food Network, Hallmark Channel, HGTV, ID, Lifetime, MTV, Nickelodeon, OWN, Tastemade, and others. The company has apps for Apple iOS and Apple TV, Android devices via Chrome, Android TV, Roku, and Amazon Fire TV.
"Philo is always looking for great partners to work with in order to bring our service to TV lovers, wherever they are," said Andrew McCollum, Philo CEO. "Our new partnership with WOW! will offer a new entertainment-television experience to layer on top of WOW!'s super fast 1-Gig high speed data network."
Philo offers a seven-day free trial at try.philo.com. After the trial, the subscription begins and can be cancelled at any time.