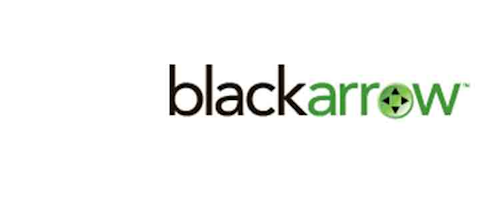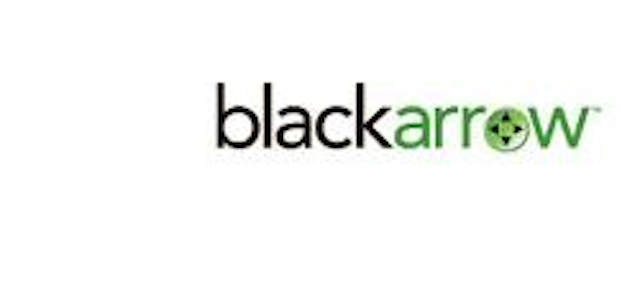 BlackArrow
has announced the availability of a new subscriber information service (SIS) product designed to enable pay TV operators to deploy advanced advertising and marketing campaigns across any platform to specific addressable audience segments.
The system is designed to enable targeting based on such viewer-, household- or device-related data as geography, demographics, marketing segmentation, membership or service level. It also supports the capture and management of qualified audience lists and reporting on audience performance and inventory supply.
The SIS is standards-based and designed to work within multiplatform, multi-device TV environments. Interfaces including support for the
SCTE
130-6 standard allow the system to be used for linear, on-demand and interactive advertising.
BlackArrow will be demonstrating its SIS at the
CableLabs
Summer Conference, Aug. 5-8 in Keystone, CO.