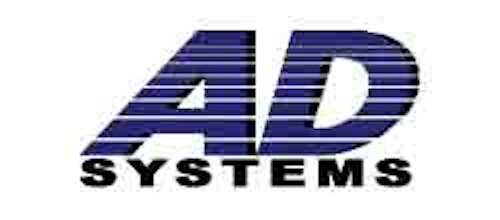 Adaptive Ad Systems (OTC Markets:AATV), a provider of digital video ad insertion technology, says its wholly owned subsidiary, Ad Systems, has completed a multi-system upgrade it began in January. System-wide deployment of its newest proprietary technology is intended to effectively double the number of cable TV channels available for ad insertion.
Ad Systems provides installed equipment and local, regional and national advertising and advertising management services for local system sales. Revenue from 30- and 60-second ad sales run locally on cable TV networks such as ESPN, TNT, TBS, and 40+ others. The company says its proprietary ad insertion technology is operating in more than 140 contracted cable systems.
"Creating new video advertising real estate was the goal of this upgrade," said J. Michael Heil, chairman and CEO of Adaptive Ad Systems. "Delivering new and under-utilized markets, as well as consumer audiences hungry for local and regional advertising opportunities, has always been our strength. We're glad to see substantial incremental revenue for both our video partners and shareholders and pleased with the deployment and success of our newest operating system."