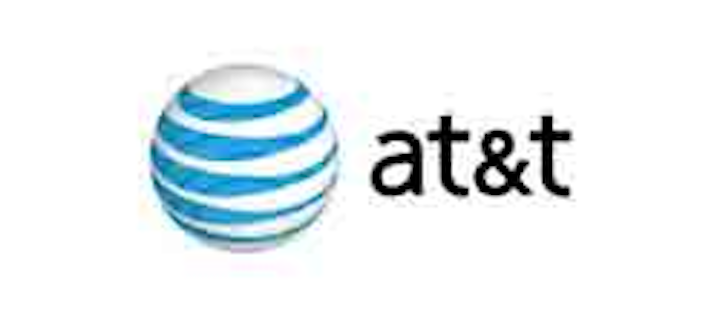 AT&T (NYSE:T) and Best Western Hotels & Resorts have signed an agreement to offer DirecTV in all Best Western hotels across the United States, which includes more than 150,000 hotel rooms. DirecTV currently offers service in nearly 50,000 Best Western hotel rooms.
Through the DirecTV Residential Experience (DRE), guests at participating hotels will have access to nearly 100 HD channels and exclusive sports programs, control over what they're watching, an interactive program guide, and some DVR features.
"DirecTV was a natural choice as a TV provider for Best Western," said Ron Pohl, senior vice president of brand management for Best Western. "This partnership offers our guests a familiar experience from an industry leader in entertainment. It is also a tremendous opportunity for our members to connect travelers to their favorite entertainment and information, while benefiting from the lowest total cost of ownership for the digital guest experience."
AT&T has a long-standing relationship with Best Western, connecting call centers and corporate offices with the AT&T Virtual Private Network (VPN) and employees with mobile devices. Best Western guests can also connect to AT&T WiFi.
In other AT&T news, the telco is teaming up with DISH (NASDAQ:DISH) and WPP to acquire addressable advertising platform vendor INVIDI Technologies. INVIDI will continue operating independently under the three companies' collective ownership, and each company will name representatives to INVIDI's board of directors. AT&T will hold a controlling interest in the venture.
AT&T, DISH and WPP plan to maintain INVIDI's current operations, including maintaining its employees in their current locations. The transaction is subject to regulatory approval and other customary conditions. The companies expect to close the deal in the first quarter of 2017. Financial terms were not disclosed.