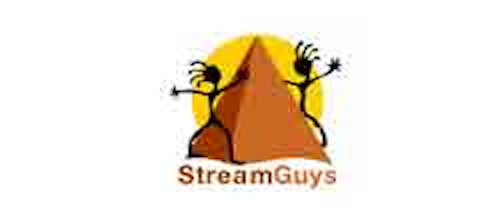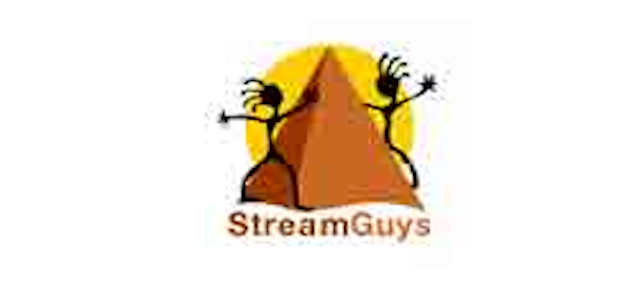 StreamGuysStreamGuys has integrated Google's (NASDAQ:GOOG) DFP software for live dynamic ad insertion into its SGplayer, StreamGuys' HTML5 and Flash media player for web and mobile playout of streaming video. StreamGuys will be at the NAB Show in Las Vegas at the Orban booth.
Google DFP, short for Double Click for Publishers, is an ad management solution intended to help content providers and publishers sell, schedule, deliver and measure digital ad inventory, including banners and video pre-rolls.
The integration of Google DFP is intended to extend StreamGuys' SaaS services as a lighter weight option than its server-side ad insertion service for dynamic, targeted audio/video pre-rolls and mid-rolls. The DFP service also provides flexible ad targeting and audience segmentation, allowing users to schedule ads by channel and time of day.
For video pre-rolls, video overlays appear as the player loads and fade upon the ad's conclusion. SGplayer requests the video ad from Google's and/or the user's ad inventory as the player loads, which is then displayed in the overlay element. Banner ads follow as part of the SGplayer layout, with all consumer-facing player and content metadata, following the video pre-roll.