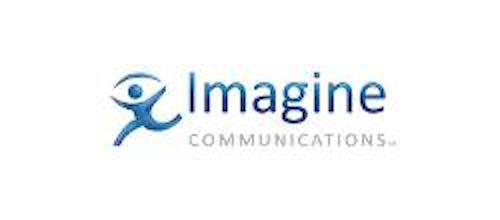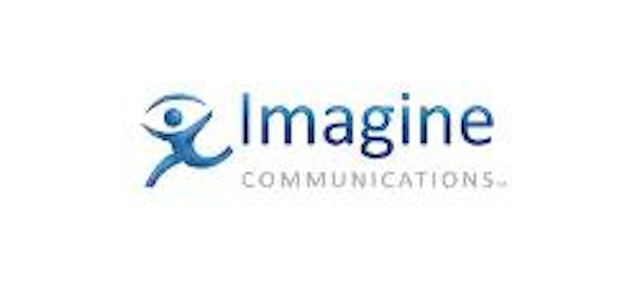 Imagine hires Sky Deutschland vetImagine Communications is integrating its Landmark Agency system with Ad-ID, the advertising industry standard developed by the American Association of Advertising Agencies (4As) and the Association of National Advertisers (ANA) for identifying advertising assets across all media platforms.
Ad-ID integration is intended to allow an agency to create a unique Ad-ID code in the Ad-ID system and to import the information into their Landmark Agency buying and production systems without mistakes or redundant data entry. The shared import brings over Ad-ID code information, advertiser, commercial activity dates, and other details, making the data available for use in national, local and multimedia planning and buying modules.
Landmark Agency is enterprise software designed to help control advertising agency business processes, including media planning and buying, account management, creative, traffic, production, finance and digital asset management. The open architecture is intended to provide capability to access and leverage agency data and external resources such as Ad-ID.
Landmark Agency 5.0 is currently in beta testing and is expected to be available later in the fall.