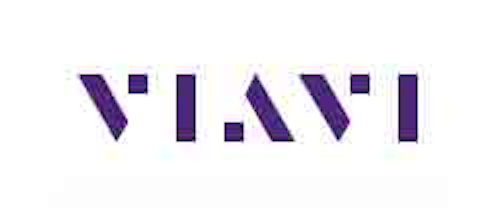 Viavi Solutions (NASDAQ:VIAV) and Trilithic will be promoting their combined value proposition for cable operators at the SCTE/ISBE Cable-Tec Expo 2017 in Denver. Viavi acquired Trilithic on Aug. 9.
Viavi's portfolio of field testers, lab systems and assurance solutions is now bolstered by Trilithic's range of installation and troubleshooting instruments and leakage systems.
"VIAVI and Trilithic have separately earned the trust of service providers around the world, and together we offer unmatched leadership in expertise, solutions and support," said Kevin Oliver, vice president and general manager, Converged Instruments and Virtual Test, at Viavi. "As our customers build out gigabit to the home and business using a combination of cable, fiber, copper, HFC and WiFi, they can rely on a converged, cloud-based, contractor-friendly test and measurement portfolio from a single vendor to increase their workforce productivity."
Viavi and Trilithic test and measurement demonstrations at the show will include:
Viavi XPERTrak leakage detection
DAA return sweep and ingress suppression
OneExpert CATV GigE-capable modular multipurpose test instrument
Trilithic DSP120/180 signal level meter
A new suite of fiber test solutions
Trilithic's leakage detection portfolio
NEBS-certified Trilithic Emergency Alert Systems