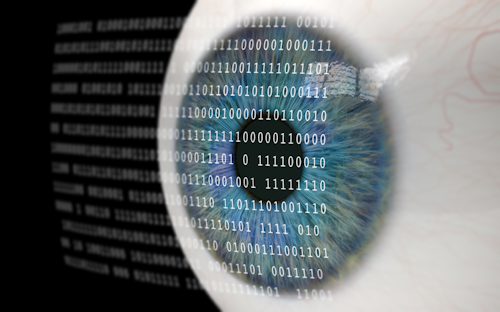 Megger now offers a dual-channel time domain reflectometer (TDR) designed to detect illegal taps without having to power down the line being tested. The TDR2050 has a built-in 600V CATIV input protection filter, giving it the ability to connect to known live lines.
The TDR features a large color WVGA display with directional control buttons and soft keys. A built-in AutoFind mode automatically adjusts the range and gain, while positioning the cursor to the first major event on the cable. Press the key again and the cursor jumps to the next detected disturbance.
Intended for electrical service contractors, telecommunications technicians as well as cable TV companies, the TDR2050 includes an auto selection option to ensure that the most effective parameters are chosen depending on the range required. A manual override on the unit allows for fine tuning to enable identification of hard-to-find faults.
The TDR2050 features dual trace and dual cursor capabilities for instant notification of the distance between two points. A trace comparison feature allows for close examination between trace conditions.
The unit's trace tagging function is saved into Megger's TraceXpert software for downloading, reporting and uploading of saved trace results. Up to 100 trace memories can be saved into the unit's trace storage and later be recalled to the display for analysis or can be compared with an active display to help find a fault location. Results can also be downloaded onto a computer via a USB port.
The TDR2050 includes a step TDR function to eliminate the dead zone effect, which can mask near-end faults and make them undetectable. Megger's step TDR technology allows for a signal to be injected at full strength and stay there until a disturbance is detected.
The IP54 rated TDR features five output impedances, including 25-ohm, 50-ohm, 75-ohm, 100-ohm and 125-ohm and a velocity factor ranging between 0.2 and 0.99. The unit has a minimum resolution of 0.1 m and a maximum range of 20 km depending on velocity factor selected and type of cable being tested.