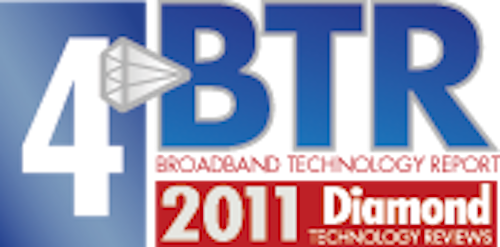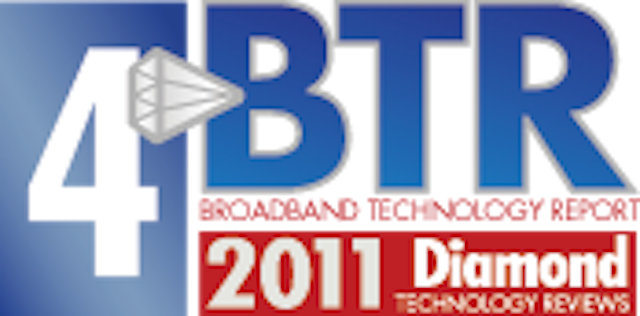 Enabling technicians to troubleshoot with live upstream performance information without requiring NOC intervention, JDSU's new PathTrak WebView 3.0 quickly grabbed the judges' attention, particularly for its improvements to the customer-field technician experience.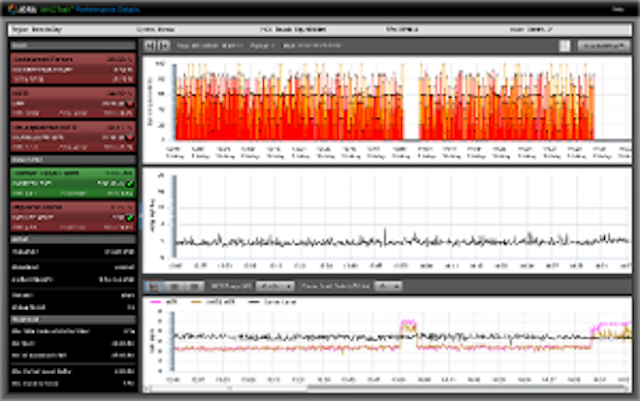 The tool allows for one-person diagnosis of upstream performance, non-intrusive live monitoring and troubleshooting of DOCSIS 3.0 services in real time (in-band and in-service), faster fault segmentation/isolation, and the same single information source and data set for NOC and field ops. "Providing history and measurement-to-the-modem is a strong point," said one judge.
While much of this type of information is available from the CMTS historical records, a dashboard view allows non-technical staff to identify problem areas and direct technicians effectively, one judge said. "This is an excellent 'next step' tool that helps operator field technical teams," another judge agreed.
http://www.jdsu.com
See them at Cable-Tec EXPO, booth 864
Return to the BTR Diamond Technology Reviews Elite
.