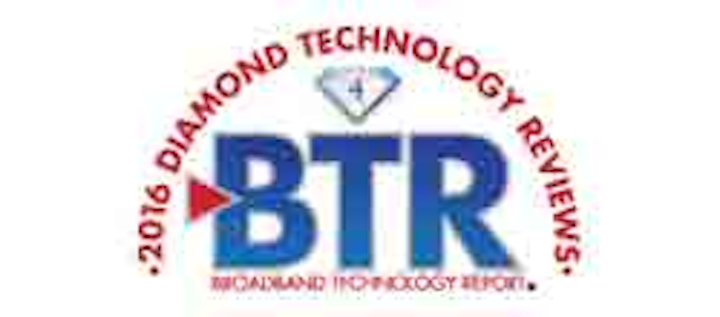 Diamonds judges applauded AE2200's all-in-one functions for CATV, its size and its portability. Specifically, the AE2200 FTTx Multi-Function Meter integrates digital and analog cable TV (RF) testing, metallic TDR testing and optical testing. It includes a fiberscope, OTDR, optical power meter, visual fault locator and light source, which makes it future-proof no matter what technology cable operators choose, Deviser says.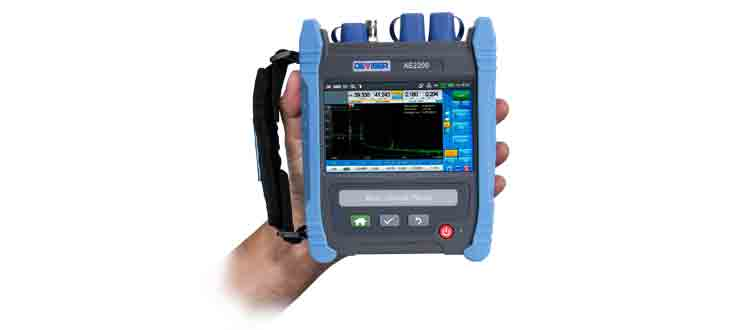 The handheld AE2200 is 2.2 pounds. Users operate it via a touchscreen menu, and pre-programmed test profiles ensure repeatability and reduce the need for OTDR trace interpretation. With the SYNCOR web-based management platform, users can upload channel plans, test profiles and test results.
The OTDR function provides up to three wavelengths including PON Live wavelength, which makes it suitable for FTTx, RFoG and RF PON installation. FiberPath analyzes the OTDR traces to clearly display the map of the fiber link and identify possible faults. The device also provides digital QAM and analog measurements and constellation display for cable TV installation verification.