5 Diamonds/Innovation Award
Two companies - Ciena and Fluke Networks - grabbed the brass ring this year, so to speak, and were awarded 5.0 Diamonds for ...

Sep 10th, 2016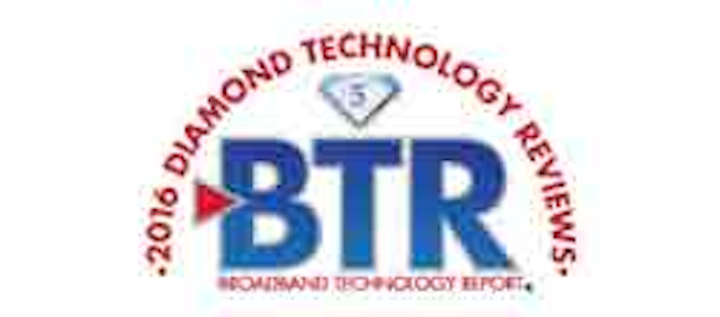 Two companies - Ciena and Fluke Networks - grabbed the brass ring this year, so to speak, and were awarded 5.0 Diamonds for groundbreaking innovation and new levels of performance.
Ciena introduced the 3906mvi Service Virtualization Switch, which adds a virtual network function (VNF) host to the company's packet networking portfolio.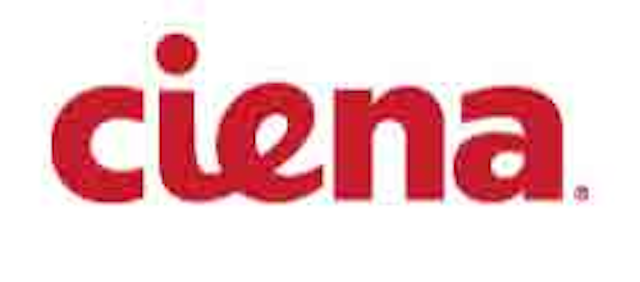 Ciena buying OSS outfit
"After all the hype about NFV, Ciena is out of the gate with a real product. Huzzah!" one Diamonds judge said.
Another noted that the 3906mvi offers a "beefy" eight-core Intel processor with 16 GB RAM to host multiple VNFs on the customer premises. "(This) is a highly flexible platform for operators to quickly test and roll out new commercial services in days instead of months with existing legacy multiple box solutions," Ciena says.
Specifically, the solution allows for deployment of Ethernet business service applications that require edge functions, including virtual routing, compression, encryption and firewalls. Other capabilities include service chaining of VNFs, self-serve or outsources, VNF onboarding, and self-service programmability by users of Ciena's Blue Planet Marketplace. Additionally, the field-replaceable x86 card allows operators to deploy 3906mvi for initial needs and upgrade as requirements expand.
Diamonds judges also recognized the industry's drive to fiber deep and FTTx architectures, and the resulting need for great test equipment, said Tom Gorman, president of opXL and DTR manager. "The Fluke OptiFiber Pro OTDR was a game changer in optical test gear," Gorman said.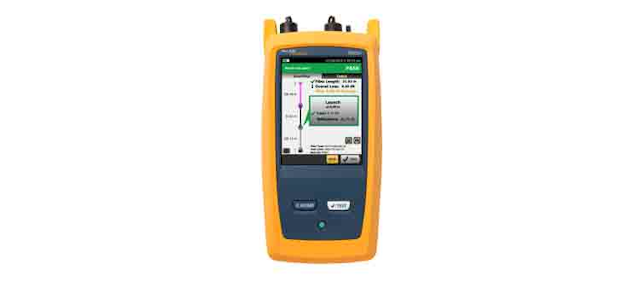 This year's innovation by Fluke was adding SmartLoop Technology to the OptiFiber Pro OTDR. The tool comes standard with the ability to test two separate fiber links in both directions from one end in a single test. It provides instant bi-directional averaged results and could reduce the time required for testing by 50% or more, Fluke says.
One judge proclaimed the desire to get an OptiFiber ProOTDR with SmartLoop Technology for evaluation in his company's lab, while another was impressed by customer testimony. Randy Sherman, Alaska area manager for Integrity Networks, said his team was able to master operation of the tool quickly.
Integrity's Alaska branch office was working on a job for an energy company that required the techs to test more than 1,400 fiber links bi-directionally. The task was complicated by winter weather that made it dangerous to travel between buildings to perform tests at both ends of the fiber.
"When I saw SmartLoop, I thought it would be the perfect answer to our challenge," Sherman said. "By using (it), the savings on our first job paid for the tester."