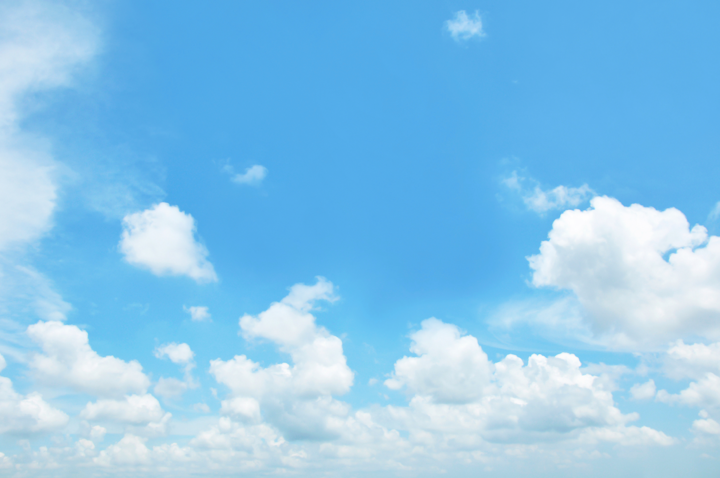 Rohde & Schwarz' monitoring-as-a-service solution - R&S PRISMON.cloud, which debuted at the 2019 NAB Show - will be based on Microsoft Azure.
R&S PRISMON.cloud is intended to enable broadcasters and content providers to integrate monitoring, analytics and trouble-shooting within their content creation and distribution workflows.
No dedicated hardware is required, and flexible, scalable price models offer solutions that can be tailored to each user's specific monitoring needs. Within minutes, R&S PRISMON.cloud users can deploy virtual sensors throughout their distribution chain.
"We have selected Microsoft Azure to provide our worldwide customers with a fully managed software-as-a-service from many locations, on every continent," said Dr. Sebastian Jonas, director of data and technology at Rohde & Schwarz. "With Microsoft Azure, our customers benefit from a high performance, reliable and scalable underlying infrastructure for R&S PRISMON.cloud.