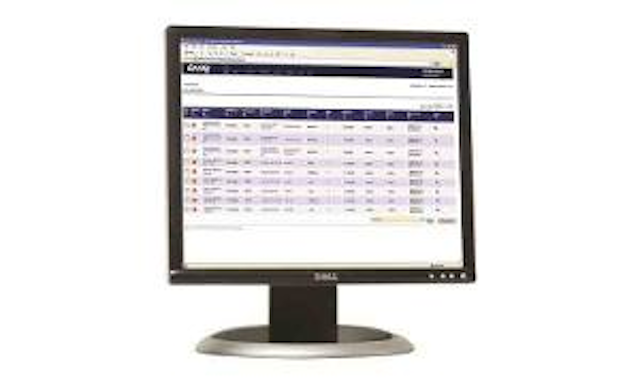 At NAB,
Tektronix
is demonstrating an automated audio loudness correction solution combined with the company's Cerify automated file-based quality control platform. It incorporates the audio loudness correction technology used in the
Dolby
DP600 and is designed to test audio/video content and automatically correct audio content in real time based on the test results.
The upgrade is intended to create a single-step process where QC (quality control) and correction operations can be completed in the time it used to take to perform just the QC step of the workflow.
Cerify is an automated system for performing quality control of file-based content during creation, post-production, ingest, transcode, archive and prior to transmission or use. Solutions range from windows-based PC standalone workstations to enterprise-wide solutions that interface to third-party automation or asset management systems.