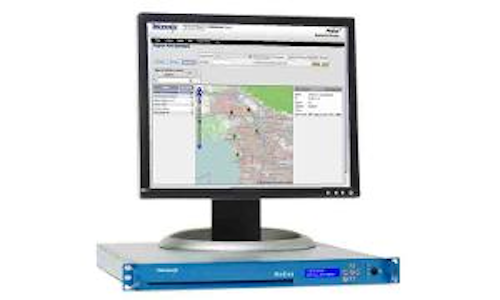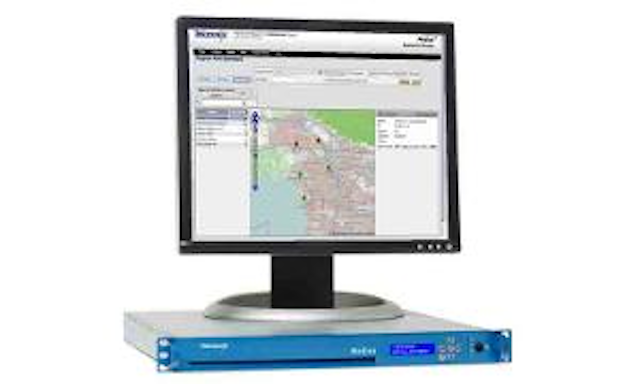 Tektronix
has upgraded its Medius centralized management server to give video service providers a more comprehensive view of the programs flowing through large, geographically distributed networks. The new features of Medius are intended for personnel in network operations centers (NOCs) who manage multiple headends and hubs.
The program alert dashboard provides new views of Sentry reports, including a geographical view that displays all of the monitoring points on a map and highlights problem areas or regions; a grid view that shows a program's alert status across all monitoring points; and a tile view that provides a snapshot of the alert status of all programs or services.
Medius collects, organizes and displays the information delivered from multiple Sentry units, which are deployed at headends and other points in a network to monitor programs for video, audio and other content in the transport stream that can impact viewers' quality of experience (QoE).