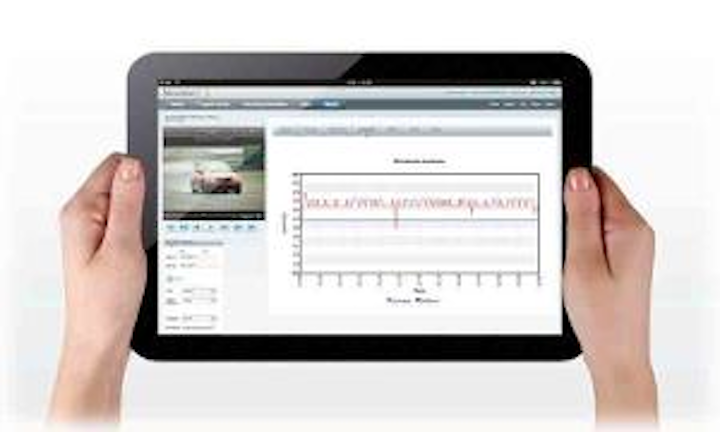 Digital Nirvana
launched its product offerings to the cable industry at Cable-Tec Expo, including the Monitor IQ cable monitoring system and ManyView IQ IP video distribution system.
The newest version of Digital Nirvana's Monitor IQ, Version 3.1, includes SDI playout, content archiving, real-time newscast exporting, watermark NAVE decoding, centralized management, Dolby E audio standard support, director's audio track and H.264 video format support.
ManyView IQ is designed to deploy a private, enterprise-wide IPTV system to users who need to view real-time video signals at their desktop. The system is intended to eliminate the need for coaxial cabling, IP encapsulators, and IP output encoders. IP multicast delivers real-time video feeds to desktop and set-top boxes throughout an organization. ManyView IQ is DNLA-enabled to provide VOD-like ability to store, distribute, and publish offline video assets throughout the enterprise for any device on the network.