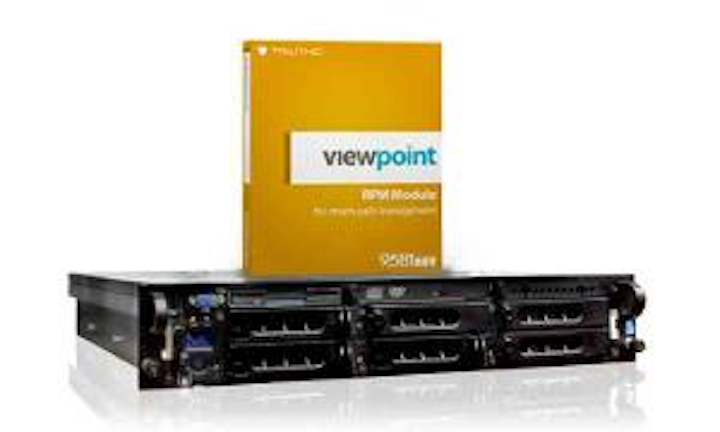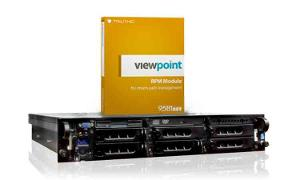 Trilithic
's Viewpoint RPM Module, created for the Guardian System II and released at Expo, is a dashboard for reverse monitoring operations.
ViewPoint expands the Guardian System's capabilities by unifying an entire system's return data in one web browser platform. It pulls data from Guardian 9581 SST return analyzers in the field to allow cable operators to measure and grade exactly how each area in their system is performing from a percent over the alarm threshold perspective.
ViewPoint uses multiple profiles such as CPD, impulse, in-band ingress, SNR, laser clipping, and others to monitor node performance. The system is also compatible with smart devices such as iPad, iPhone, and Droid. It's designed to let an unlimited number of users connect from the field to view return nodes, without affecting other users or delaying data captured.