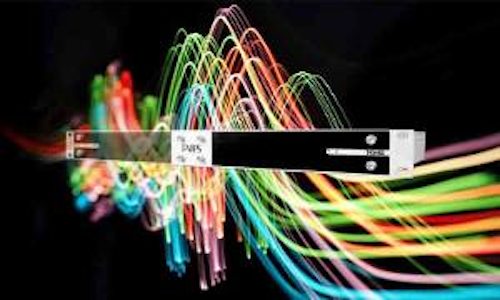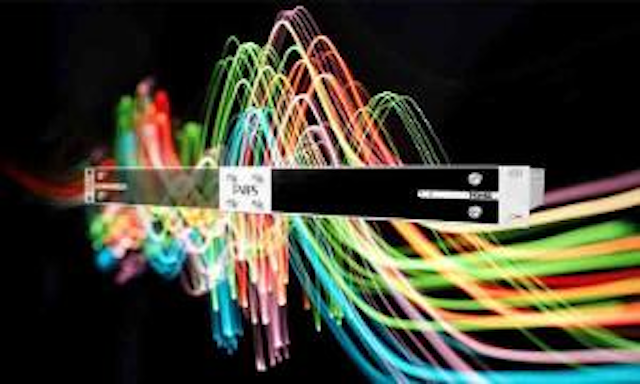 T-VIPS
will be presenting a number of video delivery products at IBC. The company's Connect5 is a video-centric network management solution designed to allow network operators to monitor, control and expand their video services. It provides monitoring, management and reporting capabilities. It can be combined with products in the T-VIPS Video Gateway, cProcessor and nSure ranges and integrated with other network management solutions.
Also showcased will be the CP524 TS Adapter, the latest addition to the cProcessor toolbox, designed to repackage and deliver content to multiple end points. The CP524 TS Adapter is intended as a single-box solution for remultiplexing, filtering and mixing and matching services from multiple inputs to multiple outputs.
The
T-VIPS
TNS460 HD/SD-SDI Monitor is designed for continuous monitoring of HD and SD-SDI video signals. Adding to the nSure product portfolio, the TNS460 is intended for real-time monitoring of video signal at central headends.