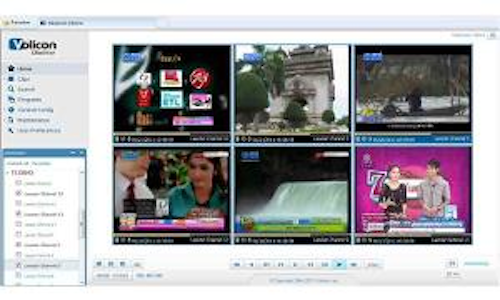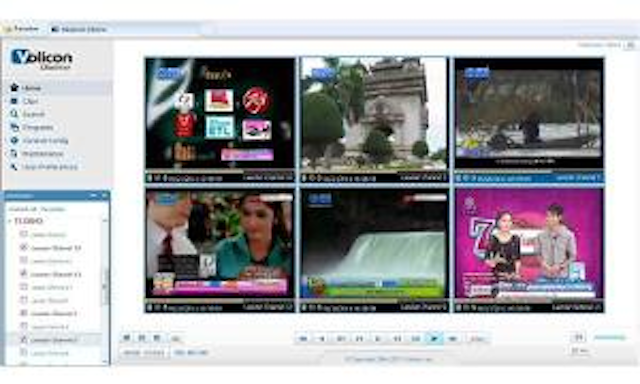 At the
SCTE
Cable-Tec Expo in Orlando, FL, in October,
Volicon
will demonstrate the latest update of its Observer Scout logging and monitoring solution, announced in early August, as well as other products, including its Observer TS and Observer RPM Version 6.0.
The Observer TS (MPEG Transport Stream) logging system is intended to reduce the time and cost required to monitor and troubleshoot ingest handoffs. The system is designed to allow users to record MPEG transport streams continuously, monitor the A/V content including BS.1770-2 loudness, as well as remotely stream and export the programs. The system handles MPEG-2 and H.264 video as well as MP3, AC-3, and AAC audio over IP, ASI, QAM, and 8-VSB MPEG TS interfaces and logs the full transport stream to let the user go back as much as a month to examine and/or export content.
The 6.0 release of the Observer Remote Program Monitor (RPM) is designed to assure the quality of on-demand and interactive services and advertising by leveraging automated video monitoring tools that can emulate customer actions. The RPM now incorporates a low-latency remote control designed to allow remote operation while continuously logging content.