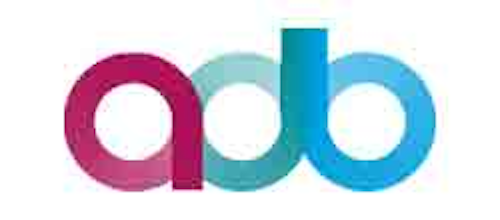 ADB's pay TV middleware and user experience software, GraphyneTV, has been selected by Transvision, a direct-to-home (DTH) service provider in Indonesia.
Transvision plans to offer a number of services through ADB's platform, including recommendation, monitoring and audience measurement, on-demand services and DVR remote scheduling, and an interactive advertising solution.
ADB's GraphyneTV solution is a client device software suite with back-end components intended to enable operators to deliver video and other content across devices, providing a user interface intended to simplify content selection, storage and transfer.
The first deployment of GraphyneTV for Transvision is due to launch later this year.