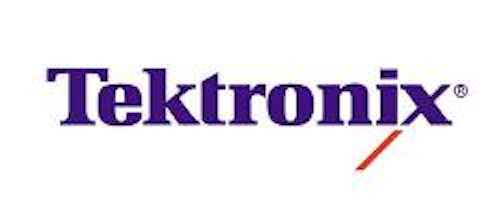 Griffin Communications, a multi-media and broadcasting company based in Oklahoma City, is usingTektronix' Sentry series of video network monitors to keep an eye on its video and audio quality of experience (QoE), and also to demonstrate compliance with the CALM Act for audio loudness and closed captioning requirements.
Griffin has installed Sentry Edge video network monitors across its broadcast facilities and stations in Oklahoma City and Tulsa. Sentry Edge is designed to monitor video and audio QoE, including compliance to the CALM Act and the presence of closed captions. It also provides reporting and alerting capabilities along with statistics and graphs.
Oklahoma-owned and operated, Griffin reaches more than 90% of Oklahoma households with TV stations, a statewide radio network, Internet sites and mobile information distribution.