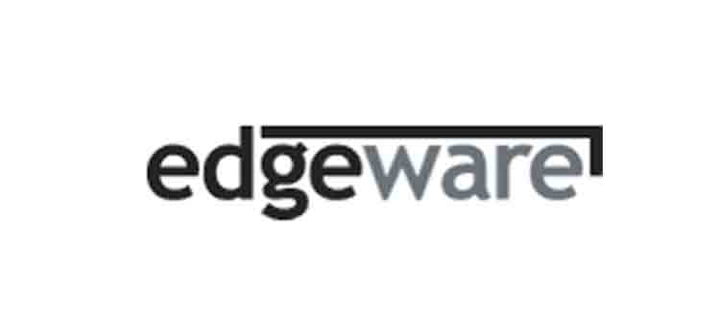 Edgeware
and
Skytide
announced a joint solution designed to enable real time QoE analytics in large scale multiscreen environments.
The Edgeware video servers are designed to use "video awareness" and proximity to the client to create a virtual session that enables the operator to report usage data tied to sessions and content, not fragments.
Skytide Insight for CDNs is designed to handle the volume and complexity of ABR streaming and transform it into reports in real time. The combined solution is intended to reduce the traffic and processing overhead from potentially thousands of log entries to one per session for faster turnaround time in alarms and analytics around QoE.